Apple joins White House's American Business Act on Climate Pledge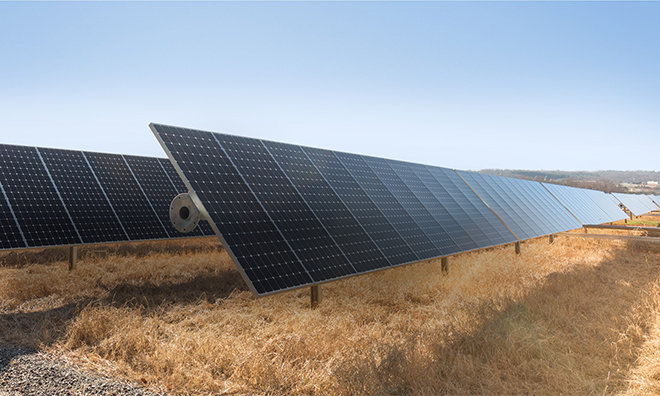 AppleInsider is supported by its audience and may earn commission as an Amazon Associate and affiliate partner on qualifying purchases. These affiliate partnerships do not influence our editorial content.
The White House on Monday announced that Apple will be among a group of 13 companies appearing alongside Secretary of State John Kerry and other senior White House officials, as they launch the American Business Act on Climate Pledge.
The pledge calls on participating companies to eliminate just shy of 6 billion tons of carbon pollution through 2030. Other companies involved include Alcoa, Bank of America, Berkshire Hathaway Energy, Cargill, Coca-Cola, General Motors, Goldman Sachs, Google, Microsoft, PepsiCo, UPS, and Walmart.
In all the Pledge is expected to entail $140 billion in investments, and the creation of 1,600 megawatts in renewable energy. The White House added that a second set of pledges should be announced in the fall.
Apple, at least, does not appear to be making any new investments. Echoing's Apple's own official line, the White House remarked that the company is already running its U.S. operations entirely on renewable energy, and worldwide is working to put 280 megawatts of green power online by the end of 2016. Carbon emissions from global offices, stores, and datacenters have allegedly dropped 48 percent since 2011.
Critics have noted that Apple still consumes vast amounts of resources in shipping and production, and that much of the company's carbon pollution is actually generated by suppliers. In May the company promised to reduce manufacturing emissions as well as expand a managed forestry program, but said that the former would take "years" to accomplish.