New 'iPhone 6s' leak shows parts such as unified flex cables, camera and home button rings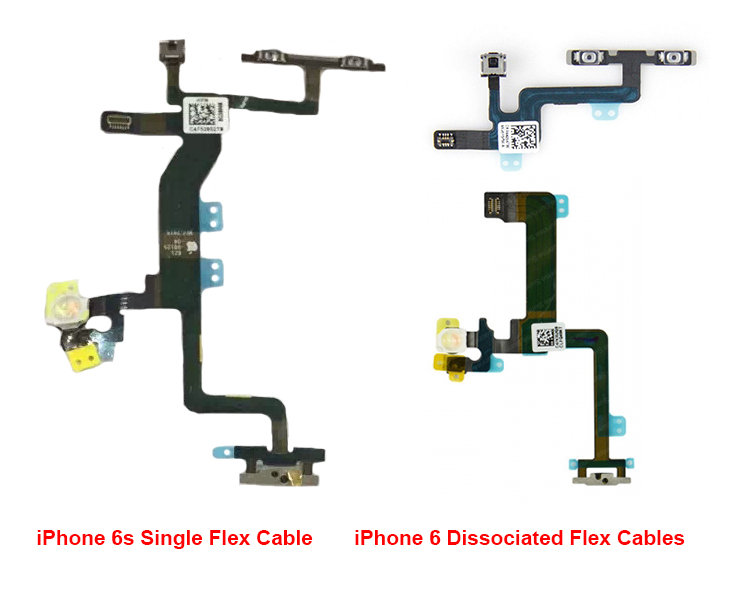 A series of parts for Apple's alleged "iPhone 6s," leaked on Thursday, appear to back claims that Apple is optimizing the internal design of its next iPhone while leaving the outside relatively unchanged.
One of these is a unified flex cable connecting internal components like the rear camera, LED flash, and power and volume controls to the logic board, according to French site Nowhereelse. In the iPhone 6, Apple depends on two separate cables to achieve the same connections.
Other parts indicate that the new phone's rear camera will once again have a protruding exterior ring. That element has been a minor point of criticism with the iPhone 6, since it breaks with the flush design of past iPhones and prevents the device from laying perfectly flat.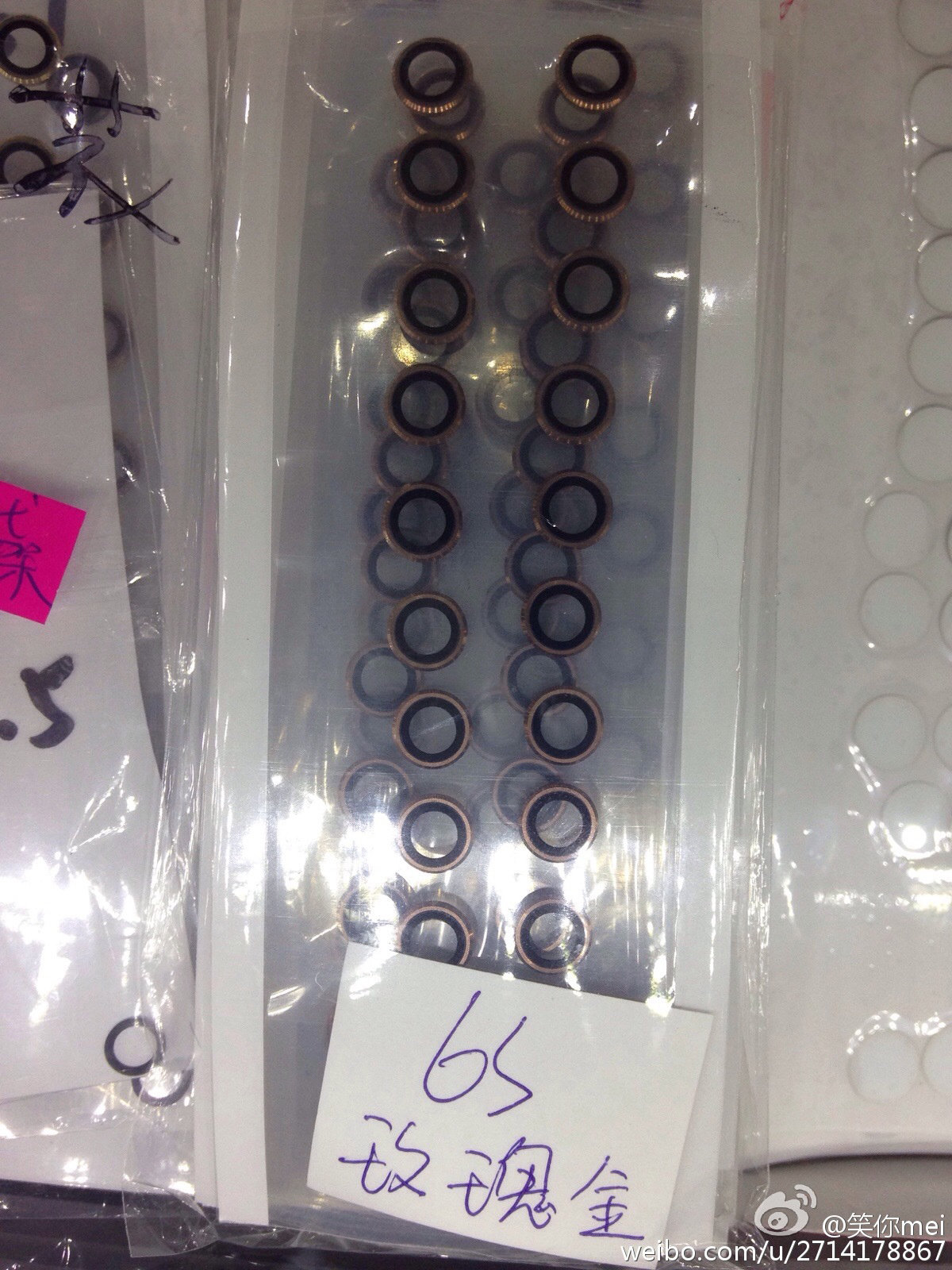 Apple also appears to be sticking with an identical home/Touch ID button design. A leaked part is coated in the same "champagne" gold option available to current iPhone shoppers, and matches the tone of a supposed shell for the iPhone 6s Plus.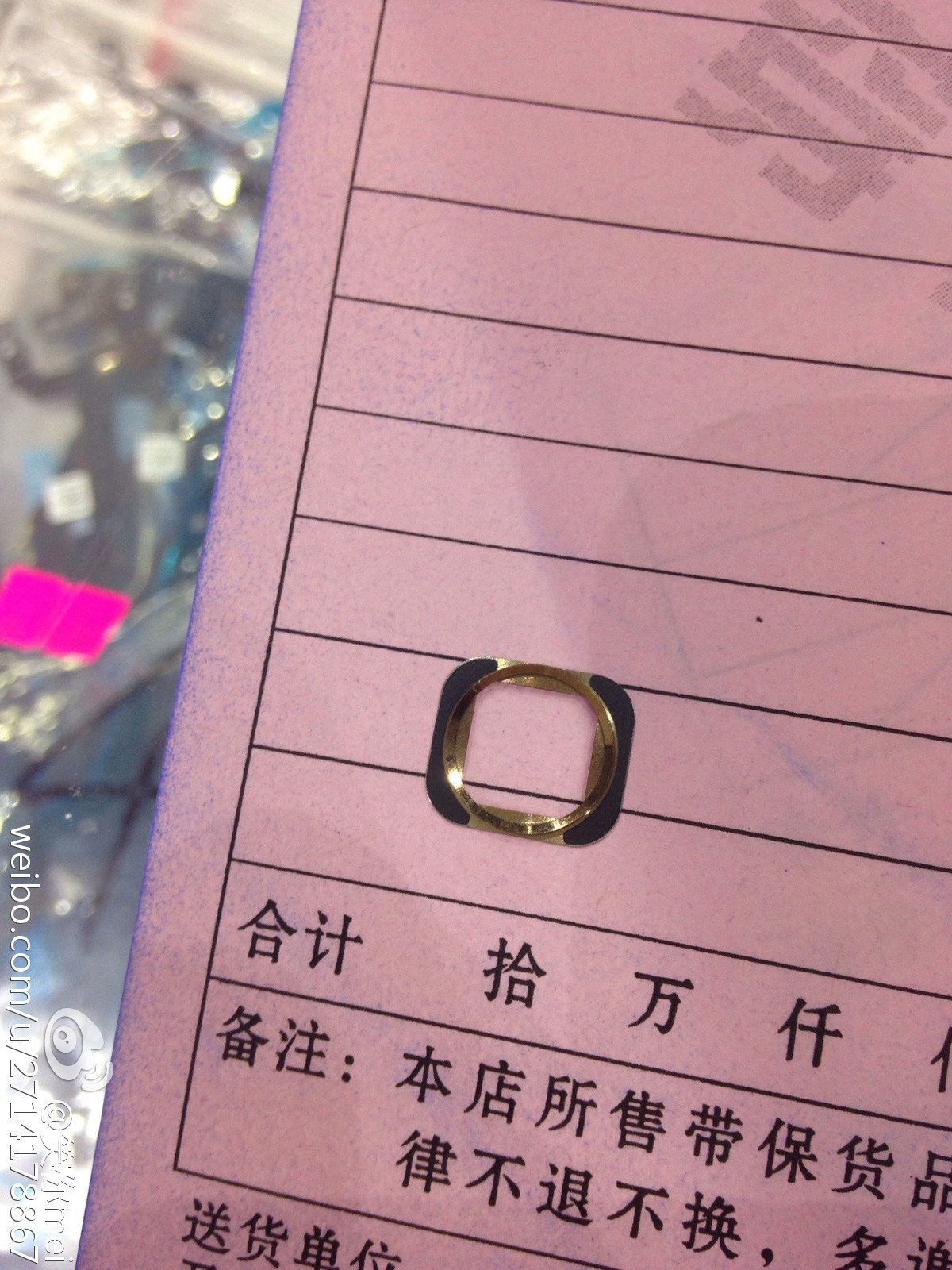 Both the 6s and 6s Plus are expected to be announced this fall, likely in September, and sport better specifications like A9 processors and 2 gigabytes of RAM. The phones' front and rear cameras should jump to 5 and 12 megapixels, respectively.
Some rumors have suggested that Apple will switch to tougher 7000-series aluminum, and add a "rose gold" color option, taking cues from the Apple Watch. To date, though, only a little evidence has surfaced to support either claim.