Apple stock falls below 200-day moving average, drags down Dow Jones Industrial Average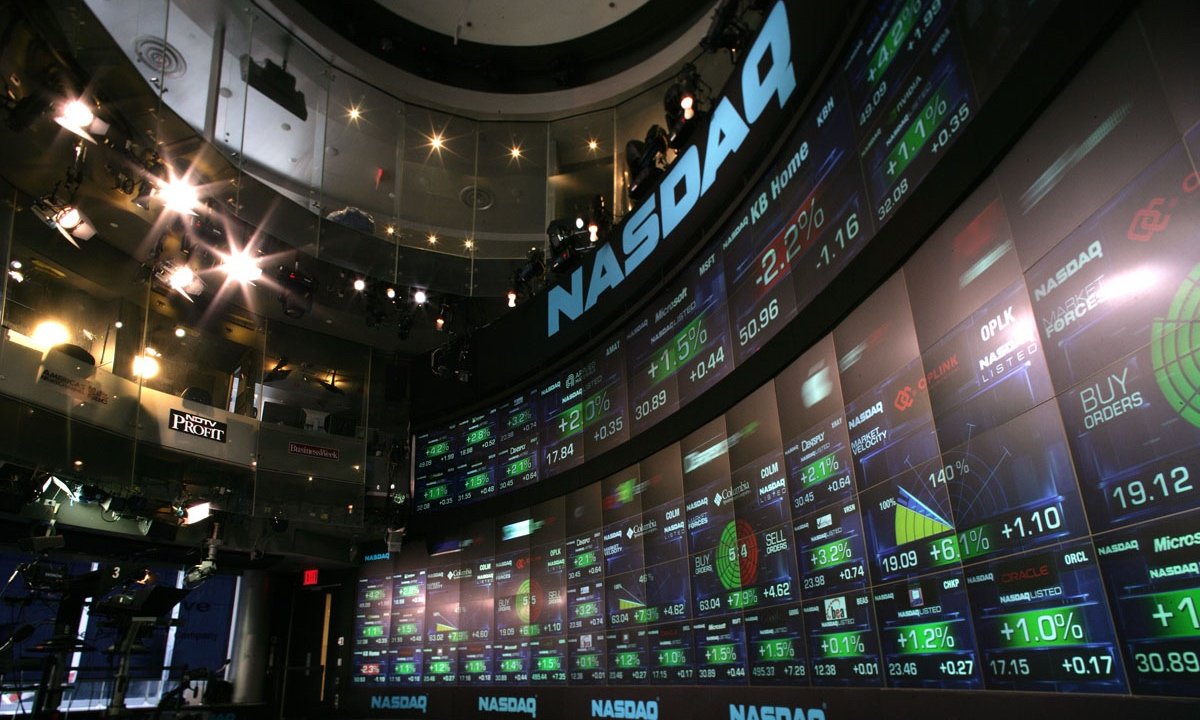 Since it was added to the Dow Jones Industrial Average in March, Apple has been a weight on the index, accounting for 14 percent of its losses in the last four and a half months.
After sliding even further on Monday, Apple fell below its 200-day moving average for the first time since September of 2013. Shares of the company have struggled in particular since it announced a record breaking June quarter that still fell short of Wall Street's lofty expectations.
Apple replaced AT&T on the Dow Jones Industrial Average when trading began on March 19, and Bloomberg on Tuesday calculated how things would be different if AT&T had stayed on the Dow in that time. While Apple's losses have lowered the dow by 67 points, AT&T during the same time period has gained 7.7 percent.
In addition to selling fewer iPhones than expected in its June quarter, Apple also faces scrutiny over its anticipated forthcoming "iPhone 6s" series. Some investors are concerned that an "S" upgrade may not result in the type of massive year over year growth Apple's iPhone 6 series has seen.
Market watchers have also speculated that concern over the Chinese market has weighed on shares of AAPL in recent weeks. Monday's losses were accompanied by a new study from Canalys that claimed Apple's iPhone had dipped to third place in the Chinese smartphone market.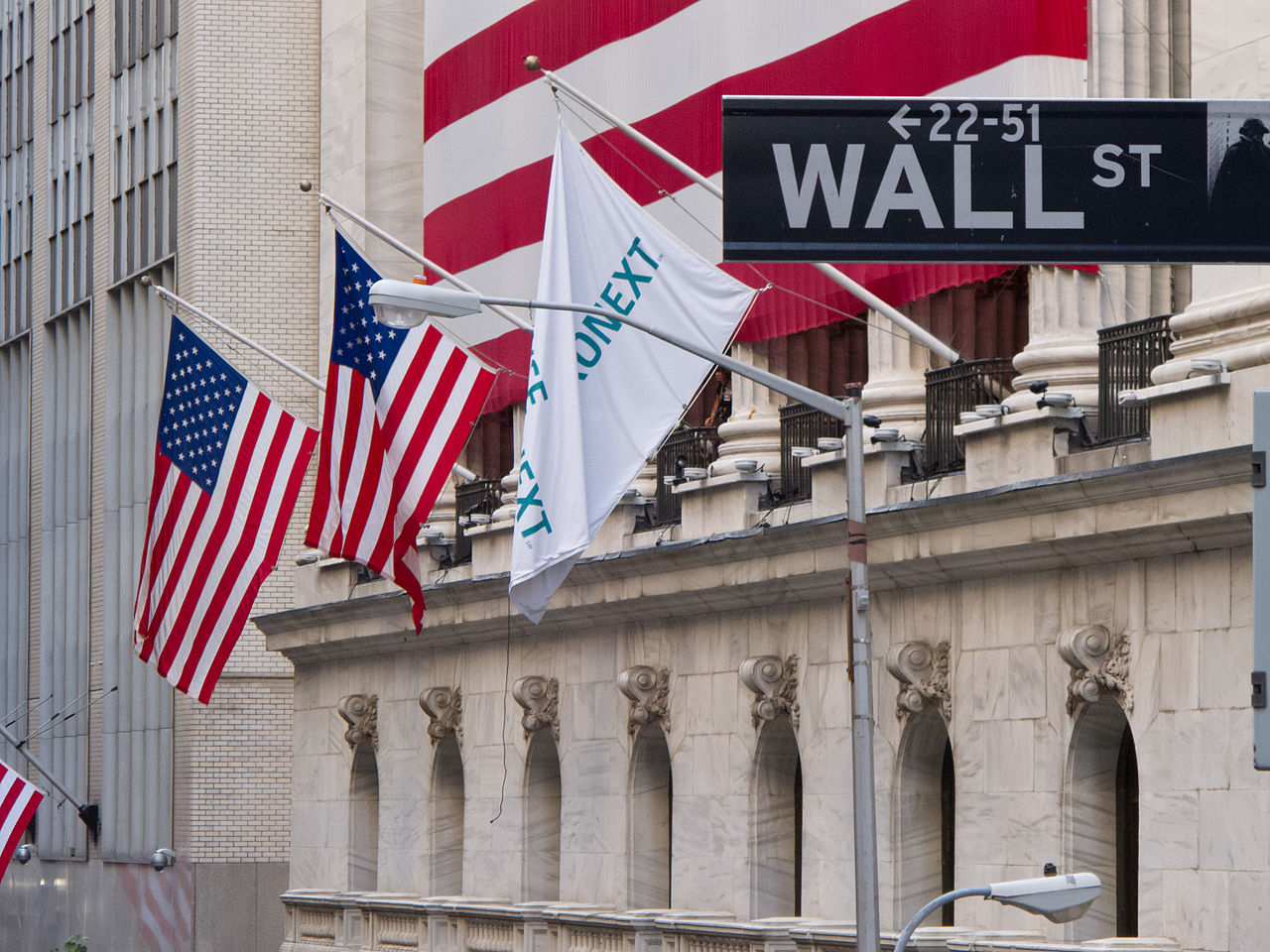 Combined with the Shanghai Index losing more than a quarter of its value in recent weeks, investors may be worried that Chinese consumers' desire for the iPhone could wane.
Apple, however, remains bullish, not only for future iPhone growth, but also for its near future in China.
Apple Chief Executive Tim Cook noted during his company's last quarterly earnings report that just 27 percent of the iPhone installed base has upgraded to the latest generation iPhone 6 series.
"We view that as a very bullish sign on the future, and there's a lot of headroom left for upgraders," Cook said, not so subtly suggesting that the anticipated "iPhone 6s" series has plenty of growth opportunities.
As for China, Cook said that volatility in the country's equity markets does not concern him. He noted that stock market participation amongst Chinese citizens is very small, and that Apple still saw 90 percent growth in the country last quarter.
"I think we would be foolish to change our plans," he said. "I think China is a fantastic geography with an incredible, unprecedented level of opportunity there. And we're going to be there."