Apple Watch sales expand to more third-party retailers with France's Fnac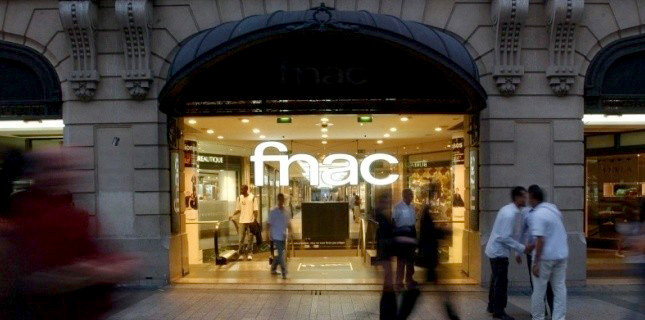 AppleInsider may earn an affiliate commission on purchases made through links on our site.
On Thursday Apple continued to expand the number of third-party vendors for the Apple Watch, adding France's Fnac to the list of retailers, though initially only in a limited fashion.
Beginning on Friday, the Watch will be sold through Fnac.com and the electronics dealer's Champs-Elysees retail outlet, according to Metronews. Fnac is reportedly planning to expand sales to 50 other locations in coming weeks, and workers will get special training to provide an Apple Store-like experience.
Until this week, Apple had not sold the Watch at a third-party retailer in Europe beyond a few luxury boutiques.
There are still just a handful of third-party Watch vendors worldwide, the largest being Best Buy in the U.S. and Canada, which only came on board earlier this month.
Another addition this month was an Australian department store, Myer. As with Best Buy and Fnac, though, the Watch is available at just a small number of Myer locations.
It's not yet clear which models and Apple bands will be on sale at Fnac, though if it follows in the path of Best Buy there will only be Sport and stainless steel Watches, with a choice of sport bands or the Milanese loop.