Swatch CEO calls Apple Watch an 'interesting toy,' voices privacy concerns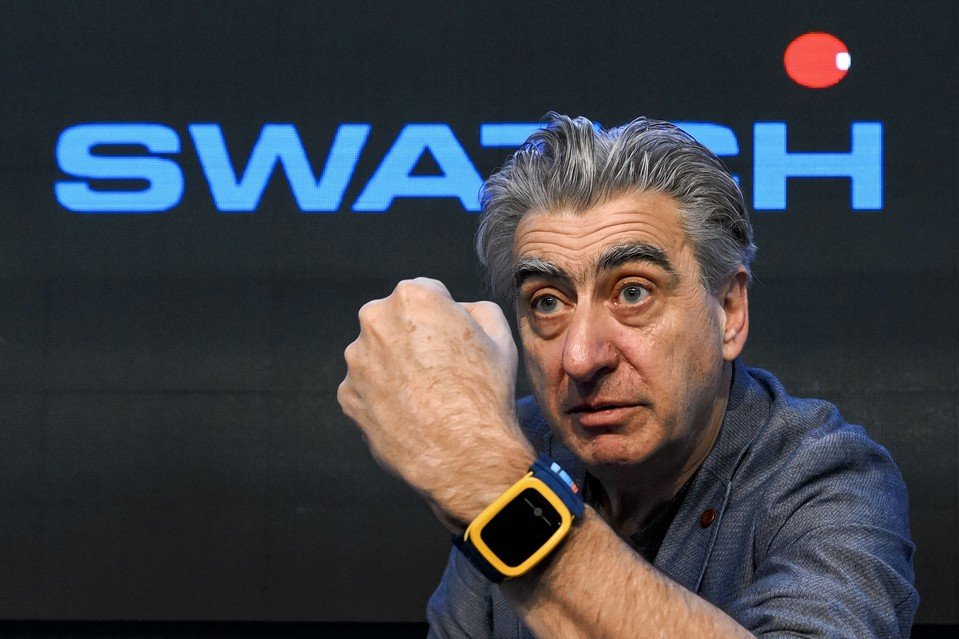 Nick Hayek, chief executive of Swiss watch behemoth Swatch, called the Apple Watch an 'interesting toy' and expressed concern over the privacy of health and fitness data collected by modern smartwatches as his company gears up to launch its own wearable later this year.
"The Apple watch is an interesting toy, but not a revolution," Hayek told Swiss newspaper Tages Anzeiger. His comments were translated by The Guardian.
"These devices, which all eat so much power that they last no longer than 24 hours without needing to be plugged in," Hayek added. "In addition, the user immediately loses control of their data. I personally don't want my blood pressure and blood sugar values stored in the cloud, or on servers in Silicon Valley."
It's not immediately clear how familiar Hayek is with the Apple Watch's actual functionality, as the device does not measure blood sugar. Apple also encrypts all health data locally based on the user's passcode, and detailed privacy settings allow users to control where their data is shared.
Hayek then extolled the virtues of his own company's forthcoming smartwatch, saying it will compete with current wearable payment systems and contain a programmable NFC chip that can be used for access control, among other things. Swatch will not consider any form of health tracking, however.
"I cannot accept the responsibility of whether my device warns a customer in time before a heart attack," Hayek said.