IDC projects Apple unlikely to make market share gains against Android in coming years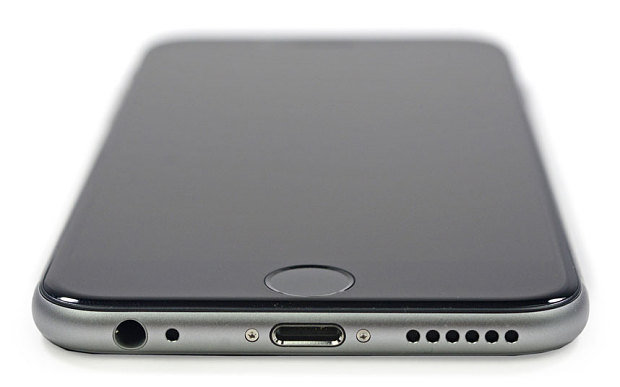 AppleInsider is supported by its audience and may earn commission as an Amazon Associate and affiliate partner on qualifying purchases. These affiliate partnerships do not influence our editorial content.
Even with iPhone sales continuing to be strong, Apple is unlikely to make deeper inroads into Android's global marketshare in the near future, according to projections from an IDC research report released on Tuesday.
Android is forecast to retain an approximate 81 percent share until 2019, as the markets with the most growth potential — such as China and India — will likely remain "extremely price sensitive," IDC commented. Even if Apple were to release a rumored low-cost iPhone 6c, the firm argued, it would be hard-pressed to compete with the lower end of the Android market, which has devices costing $200 or less unlocked. Even the two-year-old iPhone 5c, based on the three-year-old iPhone 5, is priced at $450.
IDC argued however that higher profits are more valuable to Apple than pure marketshare, and that shipments will continue to rise. The company is expected to go from 192.7 million devices shipped in 2014 to 269.6 million in 2019. By contrast, the combined Android market is forecast to advance from 1.06 billion units to 1.54 billion.
Sales could increasingly skew towards larger "phablet" devices like the iPhone 6 Plus, the firm continued. Sales of phones with screens between 5.5 and 6 inches are predicted to grow 84 percent year-over-year in 2015, and account for 71 percent of shipments by 2019.
Echoing Strategy Analytics views though, IDC noted that the overall smartphone market is slowing down. Global shipments are predicted to grow just 10.4 percent this year to 1.44 billion units, below a previous forecast of 11.3 percent. China's growth for the year could be only 1.2 percent, compared with 19.7 percent in 2014.
India is the new focus of attention in the smartphone market, IDC suggested, both in terms of device sales and as a potential manufacturing base where companies can exploit low wages and other profit-boosting perks. Companies are reportedly already starting to relocate from from China and Vietnam.
In recent years the iPhone has typically been the most popular individual smartphone brand in any given country, but dwarfed by Android as a platform, given the range of supporting vendors and devices.