Apple Music director Ian Rogers makes surprise departure for new job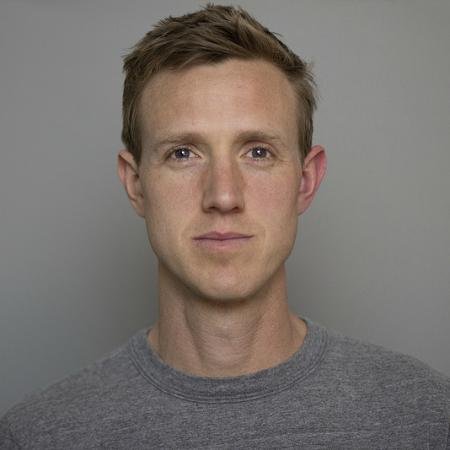 One of the core Beats executives Apple acquired in its 2014 $3 billion takeover, Ian Rogers, has already left the company to pursue other ventures outside of the music streaming business, a report revealed on Friday.
Apple has confirmed the departure but declined to comment any further, the Financial Times said. Anonymous sources told the publication that Rogers is leaving California to work for a Europe-based company in a separate industry.
Rogers' move comes just two months after the launch of Beats 1 radio, a project he spearheaded the development of. This reportedly included the hiring of former BBC Radio DJ Zane Lowe, and the genesis of the station's show lineup. Officially Rogers was a part of the Apple Music team.
Work colleagues were surprised by the news, the Times claimed. Prior to joining Apple in August 2014, Rogers was the CEO of Beats Music, the on-demand streaming service used as the foundation for Apple Music.
It's not clear whether Rogers was unhappy with his tenure at Apple or if he simply wanted to seize on a new opportunity. Also unknown is who, if anyone, his replacement might be.
Both Apple Music and Beats 1 are considered key to the company's digital services business, as music download sales are continuing to decline with the growing popularity of streaming. A critical milestone is coming at the end of September, as Apple Music subscribers will exit a trial period and have to decide if the service is worth paying for.