Johns Hopkins taps Apple Watch, ResearchKit for upcoming epilepsy study with eye on seizure prediction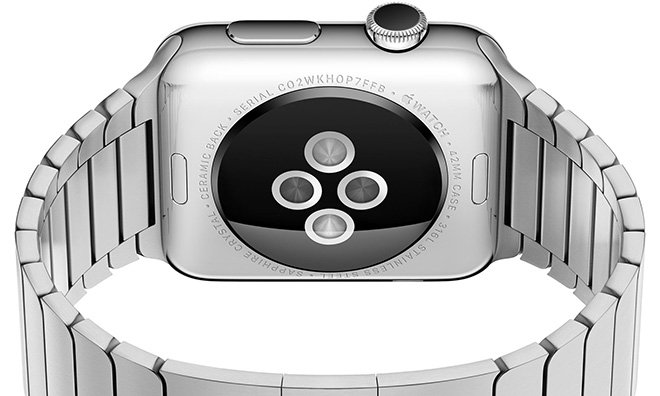 Johns Hopkins University, in partnership with developer Thread Research, plans to harness Apple Watch and iPhone sensors to power an ambitious ResearchKit study on epilepsy that could one day lead to an accurate method of predicting seizures.
Seeking deeper insight into epileptic seizures and their effect on the human body, Johns Hopkins' ResearchKit study will collect heart rate sensor and accelerometer data from Watch, gyroscope data from iPhone and dynamic user feedback to track a variety of biometric measurements during a seizure episode, according to a source familiar with the project. The iPhone and Watch apps, now in beta testing, are slated to go live on Sept. 18.
While sensor readings are automated, like many current iPhone-based ResearchKit initiatives, other metrics are not so easily ascertained. Activating the test process and measuring lucidity, for example, require some form of direct user interaction, a steep demand considering the extremely stressful nature of a seizure event. To help participants complete individual sessions they are given physical cues to answer contextual onscreen survey questions via Watch's Taptic Engine. Alternatively, a caregiver might be able to initiate the testing process if present, the person said.
As with previous ResearchKit initiatives, the seizure study is to be conducted on an opt-in basis, though Johns Hopkins is hoping the proliferation of Apple's popular devices will help garner a larger test pool. Further, Apple's ResearchKit framework securely anonymizes sensitive data uploads, allaying concerns over privacy that traditionally inhibit participation.
ResearchKit was introduced in March as an iOS-based tool with which medical researchers can expand candidate pools and achieve more accurate results. One of the first integrations, a cardiovascular study conducted by Stanford University, saw more than 10,000 participants sign up less than 24 hours after its debut, a feat that would have taken a year under normal circumstances. Recent reports claim Big Pharma is also looking to apply Apple's open source framework in clinical trials and R&D underpinning for-profit operations.
As for the upcoming seizure initiative, Johns Hopkins is creating appropriate study requirements, while Thread Research handles app integration and deployment, as well as backend considerations. This is the second ResearchKit project for Thread, which in June partnered with the University of California, San Francisco to conduct a study on LGBTQ health issues.
Finally, the project's scheduled activation date of Sept. 18 might hint at Apple's watchOS 2 release plans considering the forthcoming firmware is required to access Watch sensor APIs. Apple is said to be actively involved in bringing the seizure study to market as it helps get ResearchKit off the ground, suggesting the development team has an inkling of watchOS 2 availability.