Over 10K participants sign up for Stanford medical trial after ResearchKit debut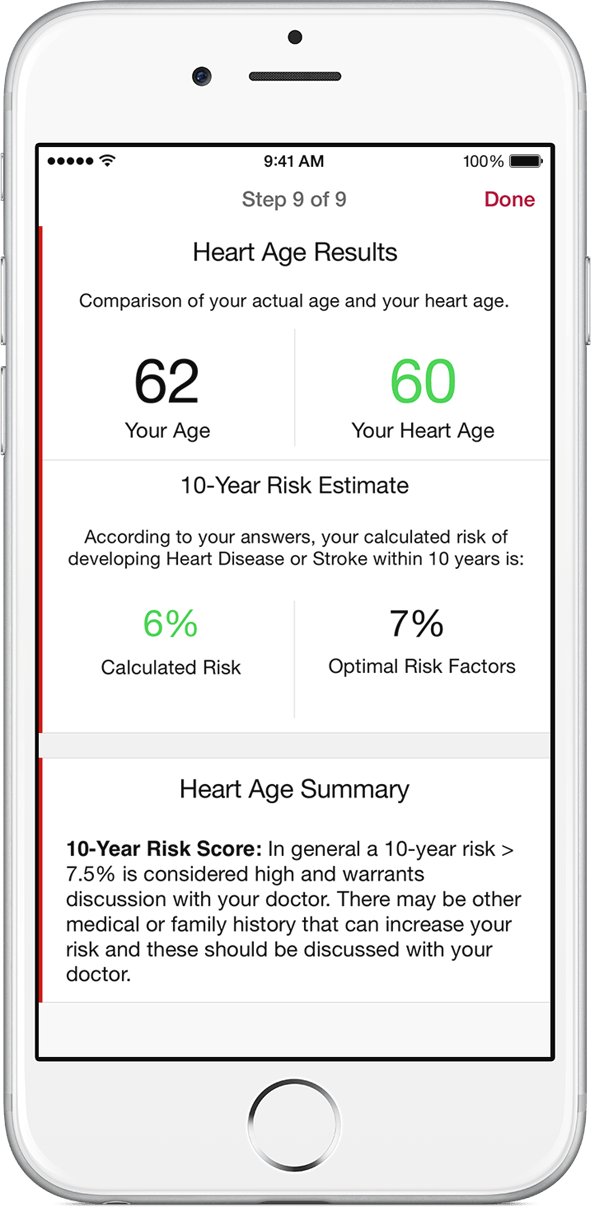 The number of participants in a Stanford University cardiovascular study conducted using Apple's new ResearchKit medical research platform ballooned to more than 10,000 overnight, researchers say, after the trial was featured on stage during Apple's "Spring Forward" event earlier this week.
"To get 10,000 people enrolled in a medical study normally, it would take a year and 50 medical centers around the country," Alan Yeung, medical director of Stanford Cardiovascular Health, told Bloomberg. "That's the power of the phone."
Apple unveiled ResearchKit, a new open-source platform designed to help medical researchers expand their study candidate pools and collect more accurate data, on Monday. ResearchKit allows participants to enroll in trials directly from an iPhone and submit data automatically, whether entered by hand or collated from the iPhone's on-board sensors and third-party HealthKit-compatible devices.
Stanford's study, a joint effort with the University of Oxford, is one of five live in the App Store. Others include an asthma self-management program from Mount Sinai, Weill Cornell Medical College, and LifeMap; a Parkinson's study from the University of Rochester and Sage Bionetworks; a diabetes analysis tool from Massachusetts General Hospital; and a breast cancer study from the Dana-Farber Cancer Institute, UCLA Fielding School of Public Health, Penn Medicine, and Sage Bionetworks.
Despite the advantages, some researchers remain skeptical of Apple's new program. The relatively close demographic grouping of iPhone users could skew data, some suggest, while others worry that they may not be able to collect the same types of candid responses in an app that they may be able to in a face-to-face conversation.
"Just collecting lots of information about people — who may or may not have a particular disease, and may or may not represent the typical patient — could just add noise and distraction," Dartmouth Institute for Health Policy and Clinical Practice professor Lisa Schwartz told the publication. "Bias times a million is still bias."
Still, ResearchKit is seen as a step in the right direction that is likely to augment existing research methods.
"I don't think we want to give the perception that this type of research will replace the more standard, physician-based, direct interaction with the patient, added Todd Sherer, CEO of the Michael J. Fox Foundation for Parkinson's Research. "But I do think this provides a complementary type of research in a different way. Any kind of tool that will make it easier to engage more people in research is really important."