Apple may introduce less expensive gold Apple Watch, new iPad keyboard next week - report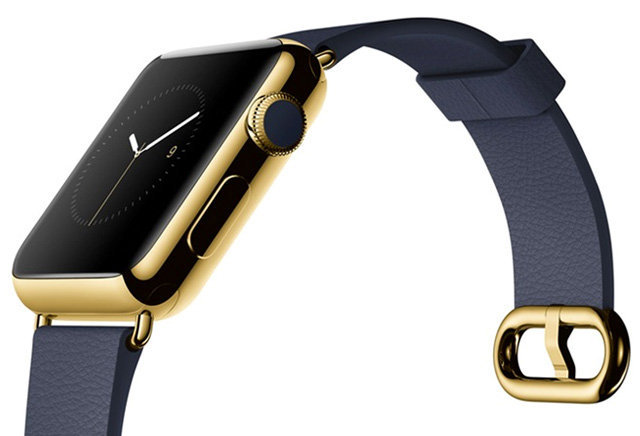 AppleInsider may earn an affiliate commission on purchases made through links on our site.
Apple may still have a few surprises in store for its Sept. 9 event, including a "revamped iPad keyboard" and a less expensive gold variant of the current Apple Watch design, according to The New York Times.
Citing people briefed with Apple's plans for next week's event, the Times reported on Friday that new metal finishes for the Apple Watch "may surface" at Wednesday's event. That aligns with what KGI Securities analyst Ming-Chi Kuo said back in March, when he indicated Apple could launch as many as three additional casing materials in time for this fall's holiday shopping season.
Popular jewelry materials not found in the current Apple Watch lineup include white gold, platinum, titanium and ceramic.
Friday's report indicated that one of the options Apple may introduce is a less expensive gold version. Apple's current 18-karat gold Apple Watch starts at $10,000.
Other materials that Apple could introduce include white gold, titanium, or even ceramic. Less common materials include carbon fiber, rubber, or custom creations like Rolex's "Rolesor" and Hublot's "Magic Gold."
Friday's report also suggested Apple will showcase new iPads at the Sept. 9 event, which would be something of a surprise, given that Apple has opted to hold off on new iPad launches until October in years past.
The Times said its sources indicated Apple is "putting the finishing touches" on a revamped iPad keyboard that "may" launch this year. It is unknown whether that product would be the wireless keyboard with integrated battery outed by the FCC, along with a new Magic Mouse, last month, or if it is an entirely different product. Apple does not currently make an iPad-specific keyboard.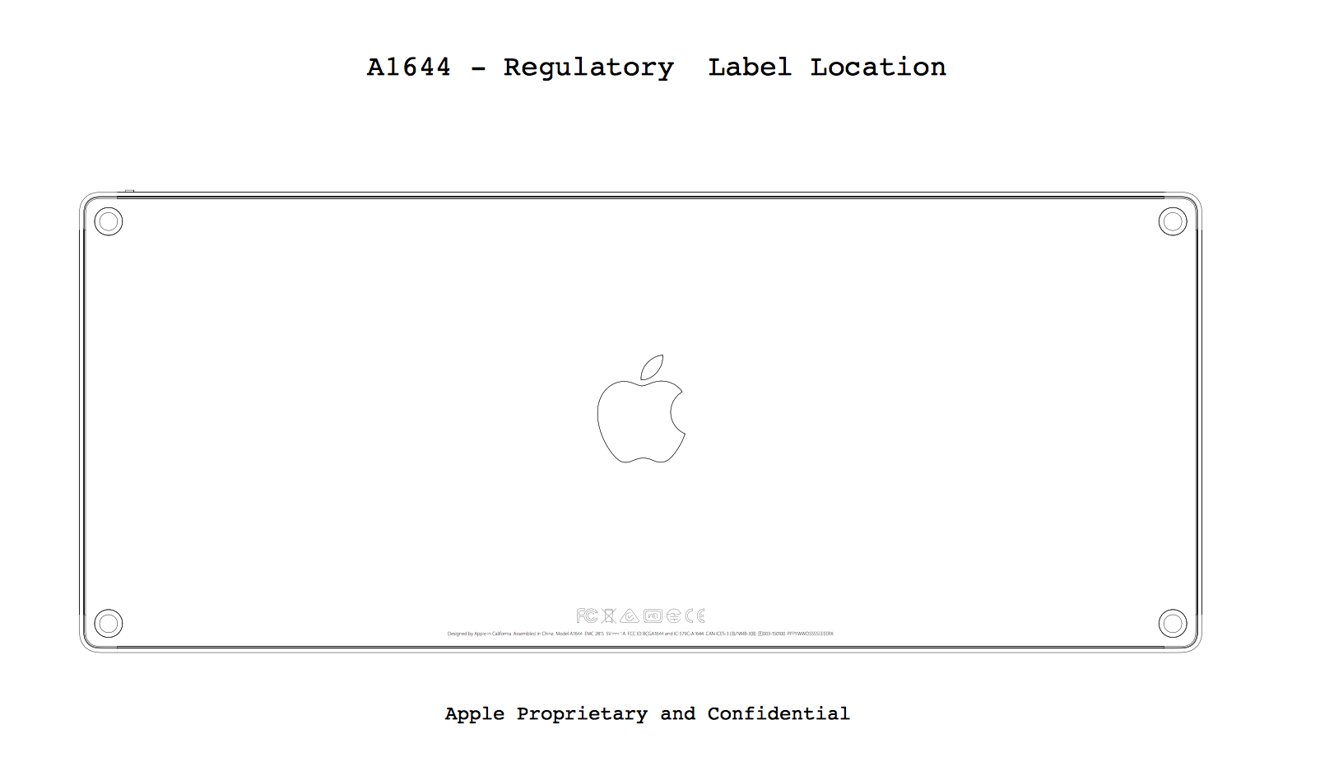 The report made no mention of a so-called "iPad Pro," which is rumored to be set to launch this fall with a larger 12.9-inch display and a Bluetooth stylus accessory.
Finally, the report also reiterated many of the expected details of the upcoming Apple TV refresh, including its $149 price and the fact that it will come with a new remote control with a touchpad and gyroscope. In addition to allowing for new input methods, it will also be capable of being used with games, much like a Wii remote, sources reportedly told the Times.
Those capabilities are expected to be bolstered by a dedicated App Store for the Apple TV, allowing users to download software from content providers and game developers to play on their HDTV set. The new Apple TV is also expected to include Siri voice input as well as multi-service universal search, making it easier than ever to find content from sources like Netflix, Hulu or iTunes.
For the previous two generations, Apple has priced its set-top streaming device at $99, but this year's fourth-generation overhaul is believed to carry the higher $149 price point because of its greatly expanded capabilities.
Despite all of that, the centerpiece of the Sept. 9 event is expected to be Apple's most popular product, the iPhone, which will receive an annual upgrade widely believed to include Force Touch input, improved cameras, and a new rose gold color option.
Other anticipated improvements in this year's so-called "iPhone 6s" are 2 gigabytes of RAM, a faster "A9" processor, and potentially a new forward facing flash that would improve selfies in low-light situations. It's expected that the 4.7-inch "iPhone 6s" will keep the same pricing and capacity structure as the current iPhone 6, starting at $199 on contract for 16 gigabytes up to $399 for 128 gigabytes, while the jumbo-sized "iPhone 6s" plus would start at $299.
If Apple sticks to its usual release pattern, as it is expected to do, the new iPhones would be in the hands of consumers on Friday, Sept. 18.
Apple's event kicks off at the Bill Graham Civic Auditorium in San Francisco, Calif., at 10 a.m. Pacific, 1 p.m. Eastern next Wednesday. AppleInsider will be there with full, live coverage.