Siri on Apple TV will be restricted to just 8 of 80 launch countries, apps limited to 200MB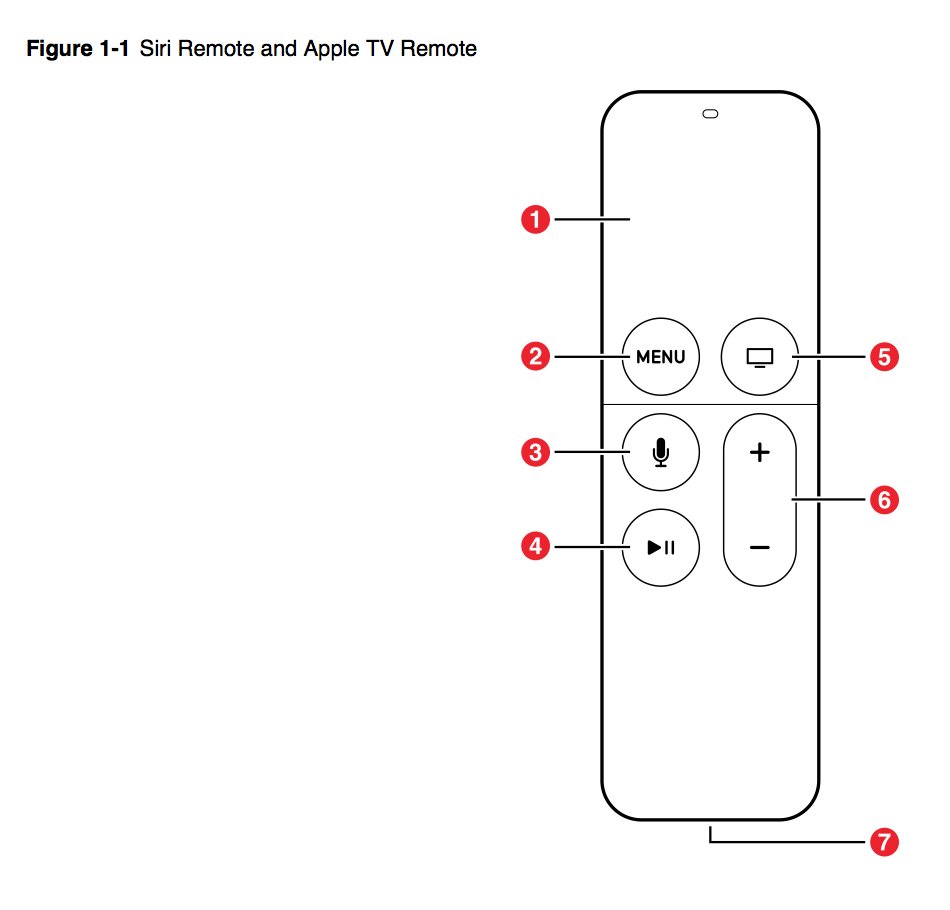 When Apple announced its fourth-generation set-top box on Wednesday, the company put Siri front and center while proudly proclaiming that the new Apple TV would launch in 80 countries — Â but the erstwhile voice recognition system will come to just eight.
Buried in the developer documentation for tvOS is confirmation that Apple will actually ship two Apple TV packages: one with the new Siri Remote and the other with what the company is calling the Apple TV Remote. Only consumers in Australia, Canada, France, Germany, Japan, Spain, the UK and the U.S. will receive the Siri Remote.
All others will receive the Apple TV Remote, which — Â aside from not having access to Siri — Â is functionally identical. Pressing the Siri button on this secondary remote will bring up the onscreen search app, presumably allowing users to enter their query manually.
There's no word on why Apple has limited Siri's availability, or how they chose which countries would be blessed first. Siri is currently available on iPhone and iPad in more than twice as many places.
It's also unclear whether Apple TVs purchased outside of the initial eight will gain Siri access at a later date, via software or firmware update. Technical specifications show that the Siri Remote includes dual microphones, but those microphones are not shown on the Apple TV Remote, suggesting that a hardware change could be required.
The developer documentation also reveals that Apple TV apps will be limited to 200 megabytes of on-device storage. Additional content can be dynamically downloaded from the App Store via iOS's on-demand resources functionality, with user data stored in CloudKit.
This will not be a problem for most apps, but those with large asset libraries — Â like high-end games — Â will need to carefully consider their architecture so as not to cause delays for users.