Consumers favor Apple's rose gold iPhone 6s Plus with early preorders, Hong Kong sells out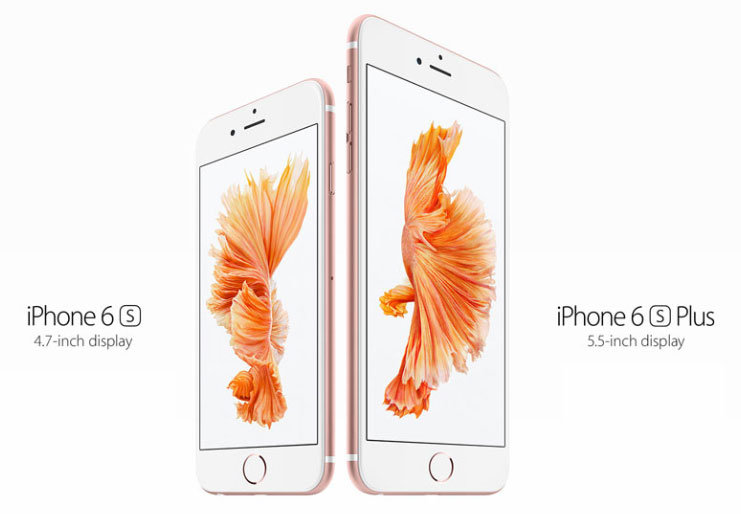 Demand for Apple's new iPhone 6s and 6s Plus appears strong — Â especially for rose gold models — Â with shipping times quickly jumping as high as 4 to 6 weeks and some countries selling out less than a day after they went on sale.
Consumers who have yet to preorder their new iPhone will have to wait a minimum of two weeks if they want an iPhone 6s plus, according to a blog that tracks shipping times from the Apple online store. The smaller iPhone 6s shows greater availability, though many customers will be forced to wait for that model as well.
The rose gold versions have been the first to slip, suggesting that consumers are responding well to Apple's new option. In Canada, for instance, the only iPhone 6s models showing any delay at press time were the 64- and 128-gigabyte rose gold variants.
All models are delayed in China, with the iPhone 6s showing 2 to 3 weeks across the board and the iPhone 6s Plus clocking in at 3 to 4 weeks.
In Hong Kong — Â where many Chinese buyers prefer to shop thanks in part to its relaxed tax regime — Â the new iPhones hit 4 to 6 weeks less than an hour after they went on sale. They were completely sold out at press time, unavailable for pre-order or reservation.
The iPhone 6s and 6s Plus are slated to arrive in Apple's brick-and-mortar retail stores on Sept. 25. Those interested in trading in their old iPhone to purchase a newer model have several attractive options available, and AppleInsider has prepared a comprehensive guide to the best deals.