Apple Watch to debut in Ireland, Austria & Denmark Sept. 25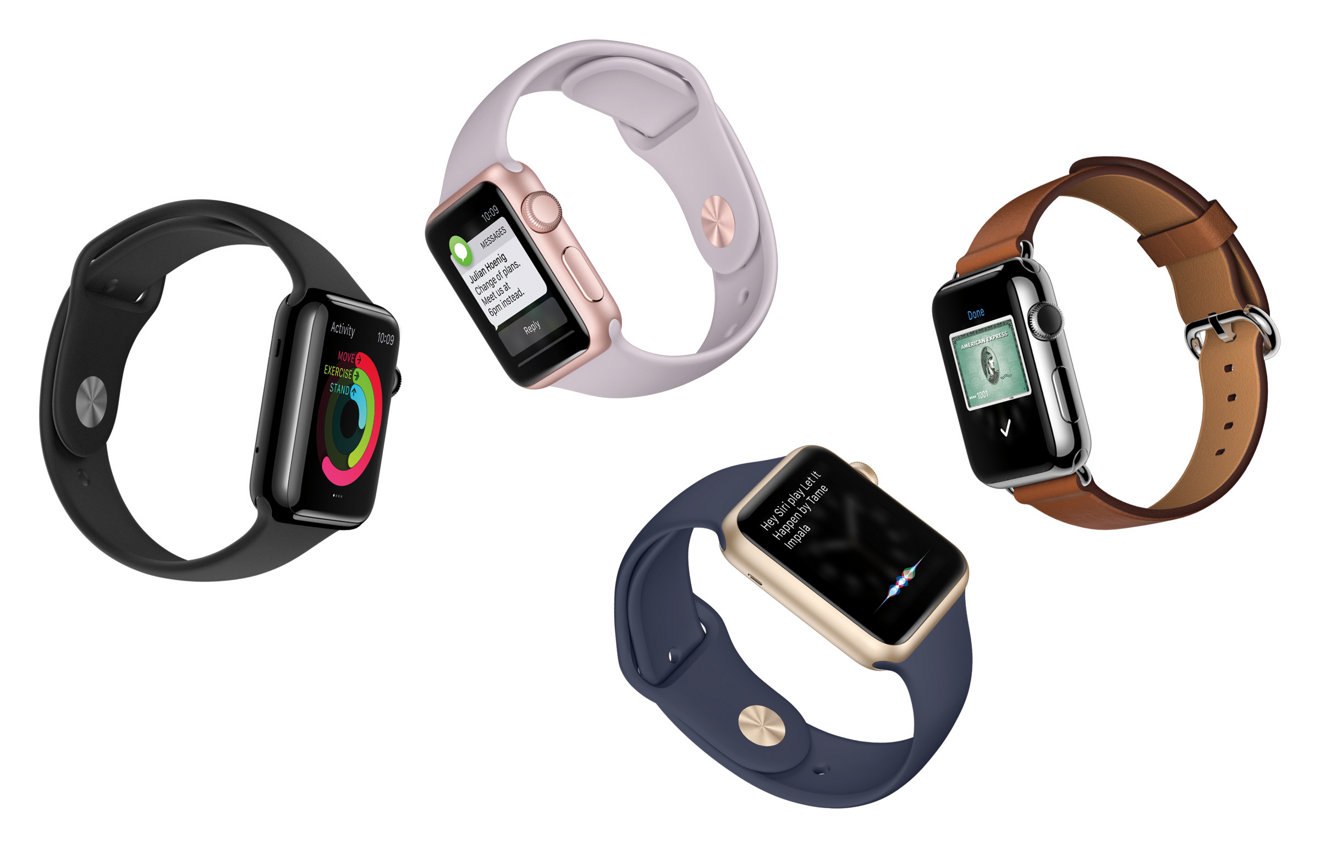 International expansion of the Apple Watch continues, with a trio of countries — Â Ireland, Austria and Denmark — to gain access to the wearable this coming Friday, Sept. 25.
Pricing on the Apple Watch will start at 399 euros for the 38-millimeter Sport model in Austria, 449 euros for the 42-millimeter. In Ireland, the base price for the 38-millimeter size is 429 euros, including a value added tax of about 81 euros, while a 90 euro VAT brings the 42-millimeter price up to 479 euros.
Meanwhile, in Denmark, customers will be able to get the 38-millimeter Sport for 3.099,00 krones, and the 42-millimeter size starting at 3.499,00 krones.
Sept. 25 will also mark the debut of the Apple Watch in retail stores of U.S. carriers T-Mobile and Sprint. Meanwhile, Apple Watch also went on sale Saturday in Belgium, with sport models starting at 419 euros and 531 euros, for 38- and 42-millimeter sizes.
And authorized Apple resellers in Australia, Germany and the U.K. have also begun preparing to sell the Apple Watch in the coming weeks.
Apple has been gradually expanding availability of its new wearable device since it first launched in late April. The company has not revealed specific sales figures of the Apple Watch and does not intend to, though it did disclose that the new device has outsold the first iPhone and first iPad.