Early reviews of iPhone 6s & 6s Plus praise cameras & 3D Touch, fret over battery life & storage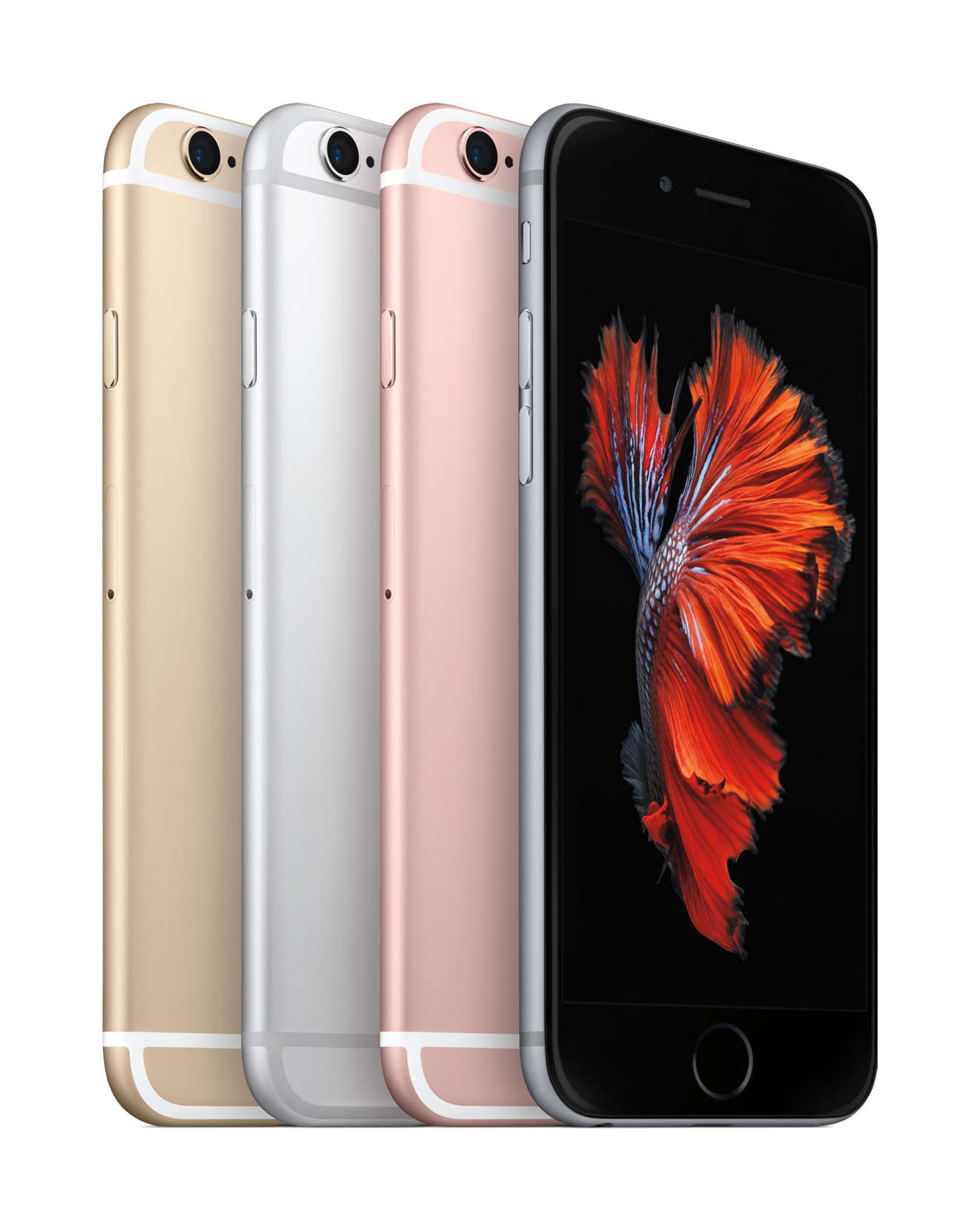 Early reviews of the iPhone 6s and 6s Plus posted on Tuesday were generally positive, agreeing that they're some of the best smartphones on the market, even if owners of Apple's 2014 models can safely wait until next year.
Wall Street Journal
One of the more critical — though still very positive — reviews came from the Journal's Joanna Stern, who noted that while the new phones have snappy performance, better cameras, and tougher aluminum shells, they fail to address some of the biggest demands with smartphones — such as better battery life, more storage, and screens that won't break. Storage is said to be a particular problem, since the cheapest 6s models are still limited to 16 gigabytes despite features like Live Photos and 4K video consuming even more space.
On 3D Touch, Stern commented that while it isn't always faster, intuitive, or enabled where it should be, it can speed up some actions. The reviewer's favorite feature was actually Live Photos, which capture 3 seconds of video alongside a still shot.
The Verge
The site called the 6s Plus not just "the best iPhone ever made," but "the best phone on the market," simply blowing away the iPhone 5s and anything older. It claimed that people should skip the regular 6s, on the basis that all phones will probably reach the size of the Plus within a year or so.
The Verge was upbeat on 3D Touch, calling it fun and useful. The site joined the Journal in criticizing Apple, however, for treading water with unchanged battery life and 16 gigabytes of base storage.
Yahoo Tech
David Pogue described 3D Touch and faster performance as the "meat" that might draw someone to upgrade, labeling everything else "really delicious gravy." The cameras on the devices are said to be high-quality, but Pogue noted that they're not radically better than those on the 6 and 6 Plus, and that features like Live Photos and 4K video are not especially useful at the moment.
iPhone 6s will mainly be attractive to people who have an iPhone from 2013 or earlier, or who are signed up to a plan allowing them to switch devices without penalty, Pogue said.
Re/code
Walt Mossberg referred to the 6s as "the best smartphone out there, period," and something worth switching to for owners of Android devices or older iPhone models.
Things like 3D Touch, upgraded cameras, and Live Photos are said to help secure the iPhone's preeminence. As with other reviewers though, Mossberg contended that Apple should boost the base storage on iPhones to 32 gigabytes, since Live Photos take twice as much space as the phone's already bigger 12-megapixel still photos.