New Apple TV supports 3DTV content, games already in tvOS App Store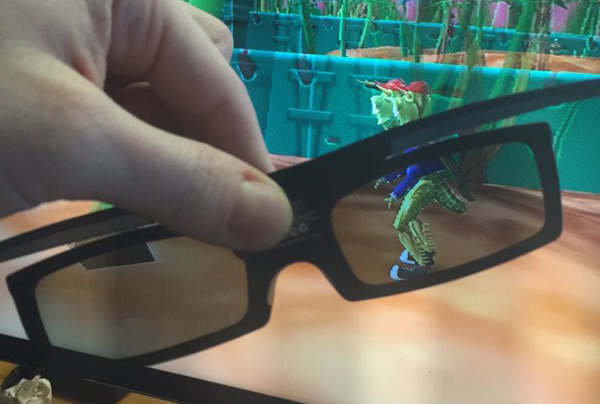 It appears Apple's fourth-generation Apple TV is capable of displaying 3DTV content on compatible sets, as a third-party developer on Thursday released one of the first 3DTV-enabled titles to hit the new tvOS App Store.
Pangea Software is making all of its tvOS games compatible with 3DTVs, the company said in a tweet, proving Apple's new platform offers a unique experience that goes well beyond what is possible on iOS devices. Developer Steve Stroughton-Smith first noticed the novel feature after downloading Bugdom 2 earlier today.
"Oh wow. Bugdom 2 on tvOS supports 3DTVs. That's crazy and unexpected," he said in a tweet, adding, "That's so trippy."
3DTV support opens up a new world of possibilities for third-party developers and is yet another compelling feature tvOS brings to a largely uniform set-top streaming industry. It also makes clear developer intent to tap into Apple TV's full potential, though at launch the App Store is mostly populated by oversized iOS apps.
The new Apple TV is just now reaching early bird customers in New Zealand, with worldwide shipments scheduled to hit doorsteps on Friday.