Rumor pegs Nov. 11 launch date for Apple's iPad Pro & accessories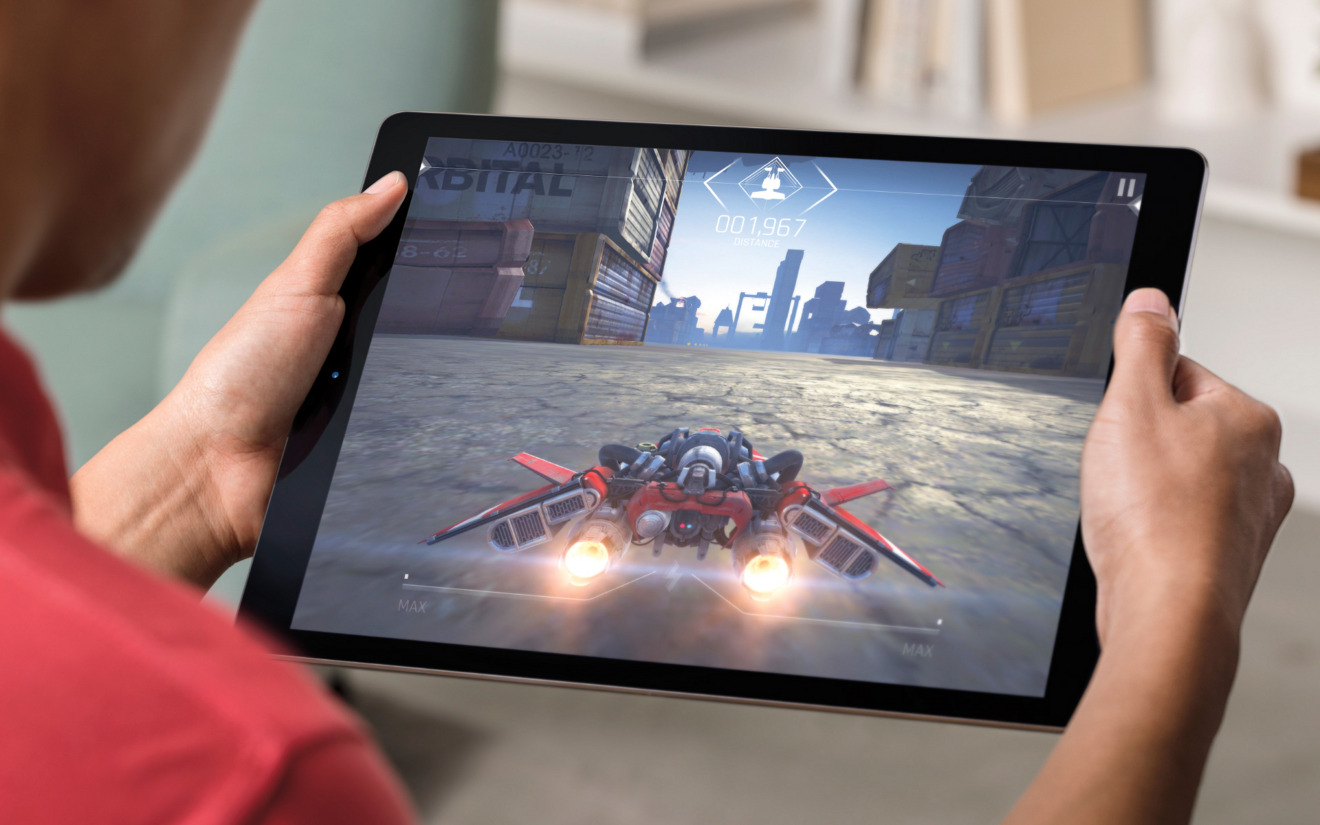 Apple is targeting a Nov. 11 launch date for the iPad Pro, including its Apple Pencil and Smart Keyboard accessories, a report said on Friday.
The product will go on sale simultaneously at Apple's online and retail stores, anonymous sources told 9to5Mac. The people didn't mention whether Apple will offer a preorder period — if not, that would break with Apple's normal approach to high-profile launches.
The 11th is a Wednesday, and the Veterans Day holiday in the U.S., which might cast doubt on the rumor. Apple typically avoids holiday launches and most often introduces products on Tuesdays and Fridays.
At its Sept. 9 press event, Apple announced only a broad "November" window for the tablet. The company could be preparing a second announcement with a specifc date.
The iPad Pro will start at $799 for a 32-gigabyte Wi-Fi model, with 128-gigabyte Wi-Fi and cellular models costing $949 and $1,079. The Apple Pencil will be $99, and the Smart Keyboard $169. A fully-equipped Pro could therefore cost $1,347 before any apps or extended warranties.