Rumor claims new electric car maker Faraday Future is front for Apple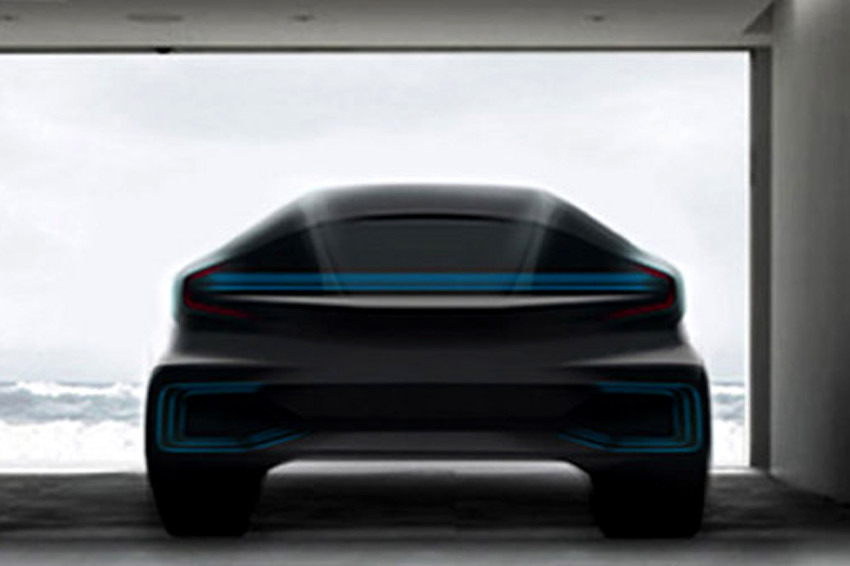 A mysterious electric car maker called Faraday Future — backed by large resources — could be a front for Apple, a report speculated on Friday.
The company only began operating out of a former Nissan research facility in California last year, but already has over 400 workers, and is aiming to have 500 by the end of 2015, news.com.au said. Some of the staff include the head designer of the BMW i8, a SpaceX battery specialist, and a former interior designer for Ferrari. Others have resumes with employers like Facebook, Google, Ford, General Motors, and Volvo.
Unusually, Faraday has refused to disclose the name of its CEO. Its de facto spokesman has been Nick Sampson, a senior VP who previously served as the director of vehicle and chassis engineering for Tesla.
The company is planning to spend $1 billion on a manufacturing plant in California, Nevada, Georgia, or Louisiana, and on top of selling cars the company has claimed it "plans to explore other aspects of the automotive and technology industries, including unique ownership and usage models, in-vehicle content and autonomous driving."
Its first vehicle is slated for 2017 and will allegedly have a battery with 15 percent more range than the Tesla Model S 85kW-hr, or about 310 miles. Other than that, only a concept render of the vehicle has been produced.
Faraday has so far refused to say where its vast cash resources have come from. "We are keeping our partners confidential," the company told the Wall Street Journal.
The fact that Faraday has already teased a car may count against an Apple connection, but the kinds of hires the company has picked up are consistent with those attributed to Apple's electric car project. Apple has expressed a particular interest in BMW's i-series vehicles.
Moreover, the iPhone maker might need to finance a front company as big as Faraday in order to prepare for the launch of a self-branded vehicle in 2019 or 2020. It's difficult to conceal the labor and manufacturing resources a car requires, and indeed numerous leaks have led car manufacturers like Tesla to publicly assume Apple has a car in development.