Apple considering person-to-person payments for Apple Pay - report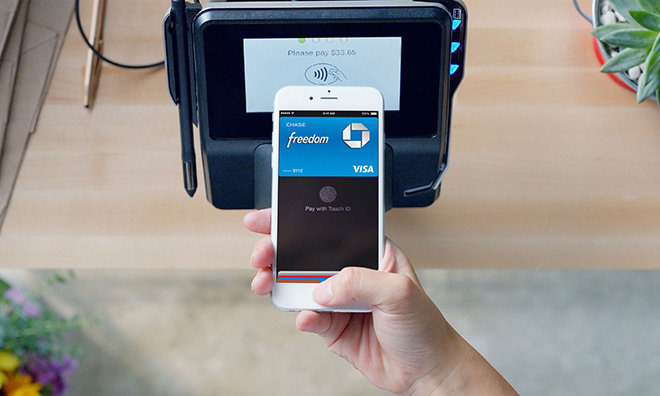 The next phase of Apple's mobile payments initiative could reportedly include a new feature that allows users to send money to one another directly, with negotiations between Apple and major U.S. banks already underway.
Apple has spoken with J.P. Morgan Chase, Capital One, Wells Fargo, and U.S. Bancorp about the system, according to the Wall Street Journal. It's not clear how far those talks have progressed, and many technical details remain unsettled.
Apple is thought to be considering multiple avenues for implementation, including a partnership with existing P2P transfer network clearXchange. That would allow for a speedier launch, as the bank-backed service is already live for most U.S. mobile banking customers.
While fees were reportedly a sticking point in the initial Apple Pay negotiations, that is unlikely to be a problem this time around as Apple would not charge the banks for participation in this new endeavor.
If the new service does get off the ground, it's unlikely to do so before next year, and it would launch into a crowded market. PayPal's Venmo is the most popular option, but numerous others — including Square Cash, whose parent company Square is preparing for an IPO — have been available in this space for years.