Pryme Vessyl, an iOS-compatible hydration tracking smart cup, launches in Apple stores
AppleInsider may earn an affiliate commission on purchases made through links on our site.
Hardware startup Mark One, the company behind the Vessyl intelligent cup that debuted for presale last year, launched a new device on Tuesday called the Pryme Vessyl, which automatically tracks users' water consumption habits and incorporates them into a customized schedule.
The Pryme Vessyl, which is now available in select Apple retail stores in North America, utilizes an algorithm which takes into account a user's age, weight, height and sex, as well as sleep and exercise patterns to automatically assess their hydration needs and suggest an appropriate level of water consumption. This level of specificity is important, the company says, given the diverse set of hydration requirements across people with different lifestyles and levels of fitness.
"It's clear that a marathon runner will have different hydration needs than a sedentary office worker, yet as a society we're content with relying on the myth of eight glasses of water per day, regardless of lifestyle," said Nic Barnes, head of brand at Mark One. "We developed Pryme to help you understand that it's not about how much you need in a day, it's about how much you need right now."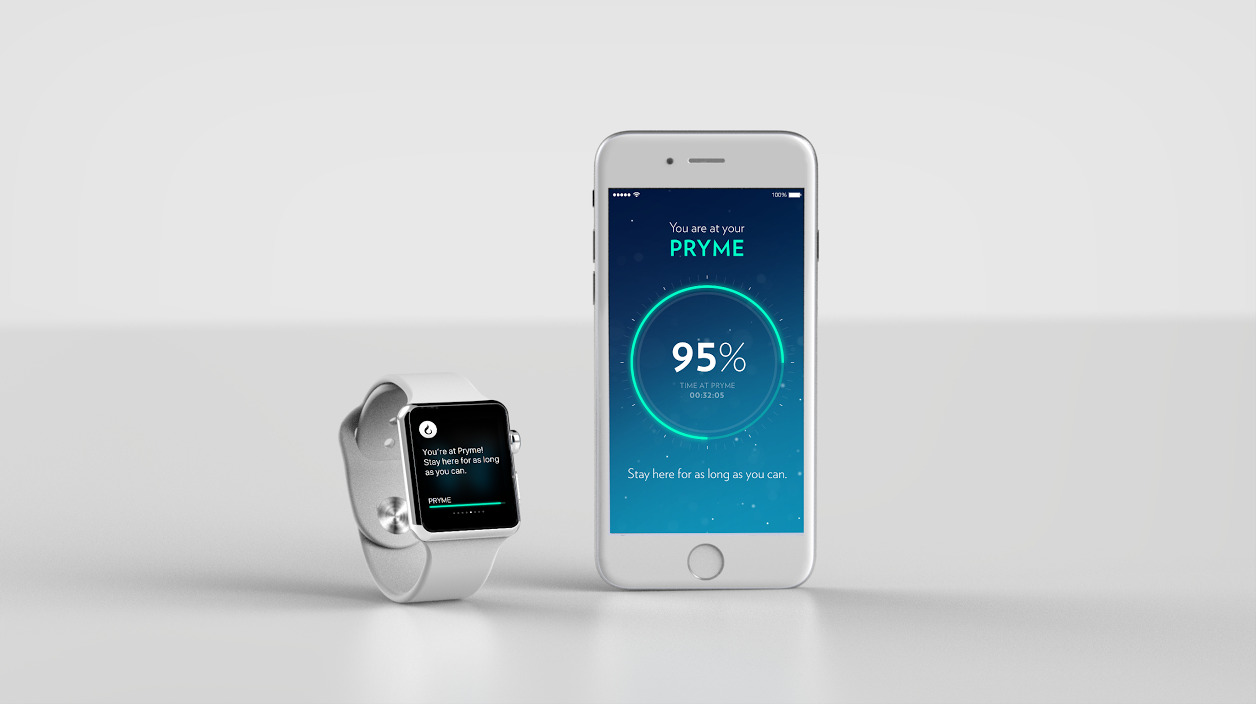 The device captures this data from a wide variety of sources, including the Apple Health and Activity apps on both iPhone and Apple Watch. You can also choose to input this data manually through the Pryme app.
As for the cup itself, the indicator on the side of the device is designed to rise or fall based on your water consumption habits during the day to signify how close you are to reaching your goal. When the blue light at the top of the indicator turns on, you've reached your optimal level of hydration or "Pryme" as the company calls it.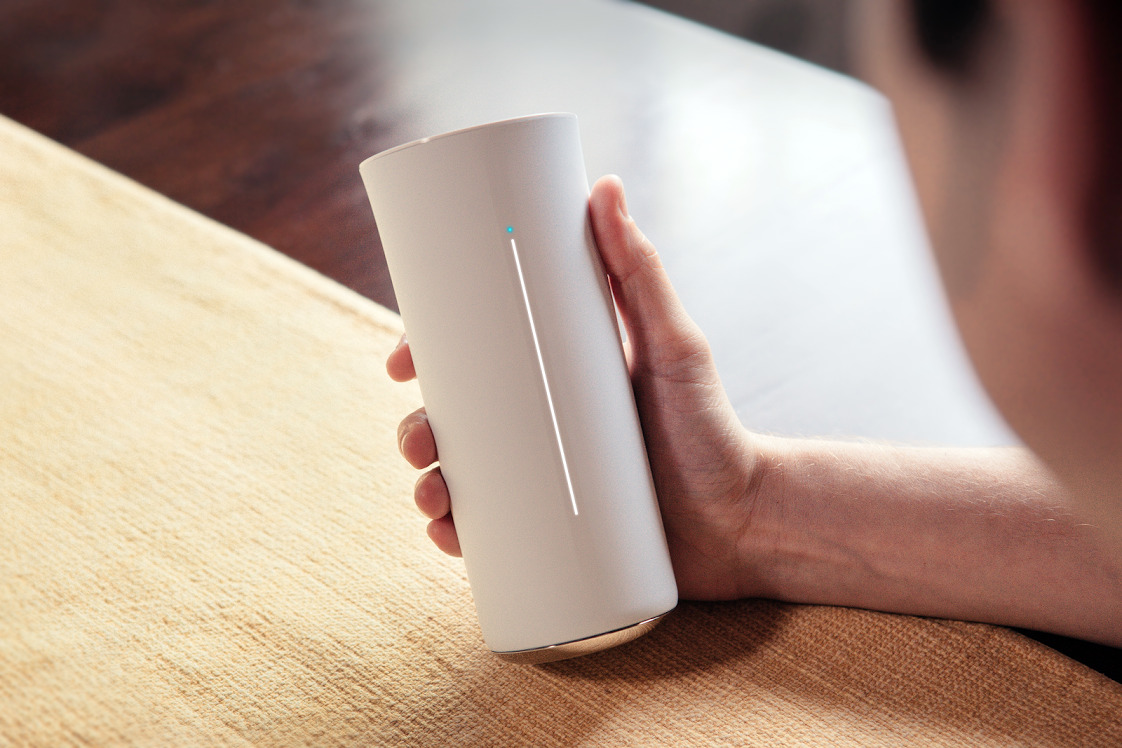 The 16-ounce Pryme Vessyl cup features a wire-free charging system and is said to last two days on a single charge.
The cup is being offered online and in select Apple retail locations for $99. If you preordered the company's first product, the Vessyl, during its preorder campaign last year, you'll also receive the Pryme Vessyl cup for free while the original Vessyl undergoes further development.
The Mark One engineering team is headed by Hamid Mohammadinia, who led Design for Manufacturing at Apple for the iPod and all three generations of the iPad.