Amazon says Fire TV was top streaming device at US retailers, but only before new Apple TV launched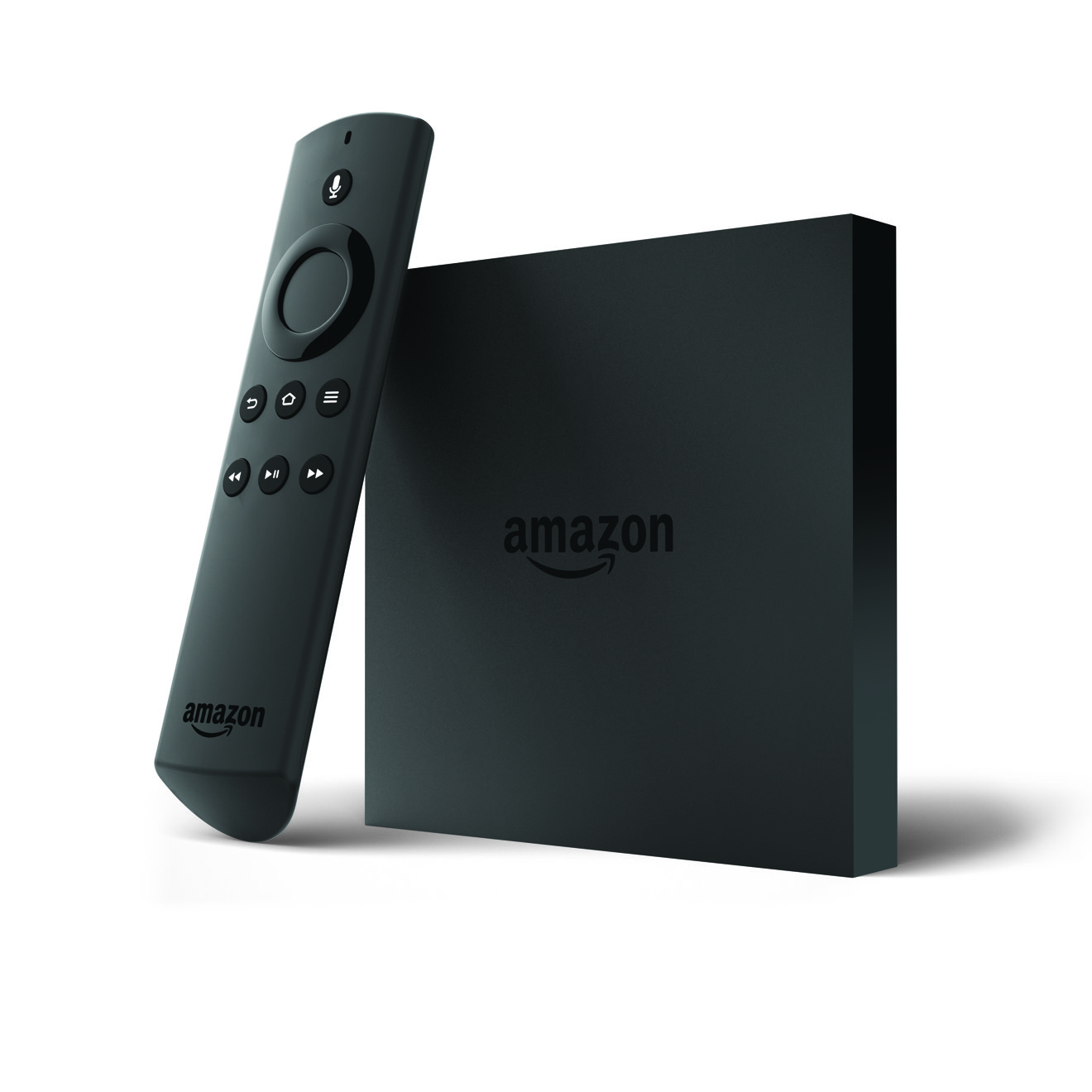 AppleInsider is supported by its audience and may earn commission as an Amazon Associate and affiliate partner on qualifying purchases. These affiliate partnerships do not influence our editorial content.
Amazon on Tuesday touted the performance of its first-party product lineup — particularly the Fire TV, which the retailer said was the best-selling streaming media player in the U.S. across all retailers. But the cited data only covers the months leading up to the debut of the fourth-generation Apple TV.
In a press release, Amazon said that from July through October, the Fire TV has been the No. 1 streaming media player in the U.S. across all retailers. October represents the latest month for which data is available, the company said.
The data is also something of a misnomer, however, as the new fourth-generation Apple TV arrived in stores on Oct. 30, giving it just two days of sales before the month concluded. For its part, Apple has not disclosed sales of the new Apple TV either.
Amazon also boasted about the performance of its Fire TV lineup over the Black Friday shopping weekend. According to the online retailer, sales of the Fire TV were up more than six times from the same period a year ago.
The top-selling device on all of Amazon was the Fire set-top box, while the low-end Fire TV Stick came in at No. 2.
Highlighting Amazon's role in the low-end tablet business, the company also revealed that its $49.99 7-inch Fire tablet is the fastest selling Amazon tablet ever, with "millions" sold since launch. The budget-priced Fire helped to increase tablet sales more than three times that of Black Friday 2014.
Amazon does not disclose specific sales figures of its hardware. The entry-level Fire tablet was actually priced at $35 for Black Friday.
In other vague accomplishments, Amazon also said that it sold "hundreds of thousands" of Kindle e-readers over the weekend, while the voice-driven Amazon Echo was the No. 1 bestseller in its store across all products priced $100-and-up.
"We're excited that millions of customers will be opening new Amazon devices this holiday season. This has already been the biggest holiday shopping season for Amazon devices, and we're energized by the year over year growth for all of our product categories," said Dave Limp, Senior Vice President, Amazon Devices. "With a sub-$50 price point for one or $250 for a six-pack, we've reached a tipping point with Fire— it is our fastest-selling tablet ever. We've already built millions— and we're ramping up production to build millions more."