As Apple's new marketing VP, Tor Myhren rides in on a wave of ad industry success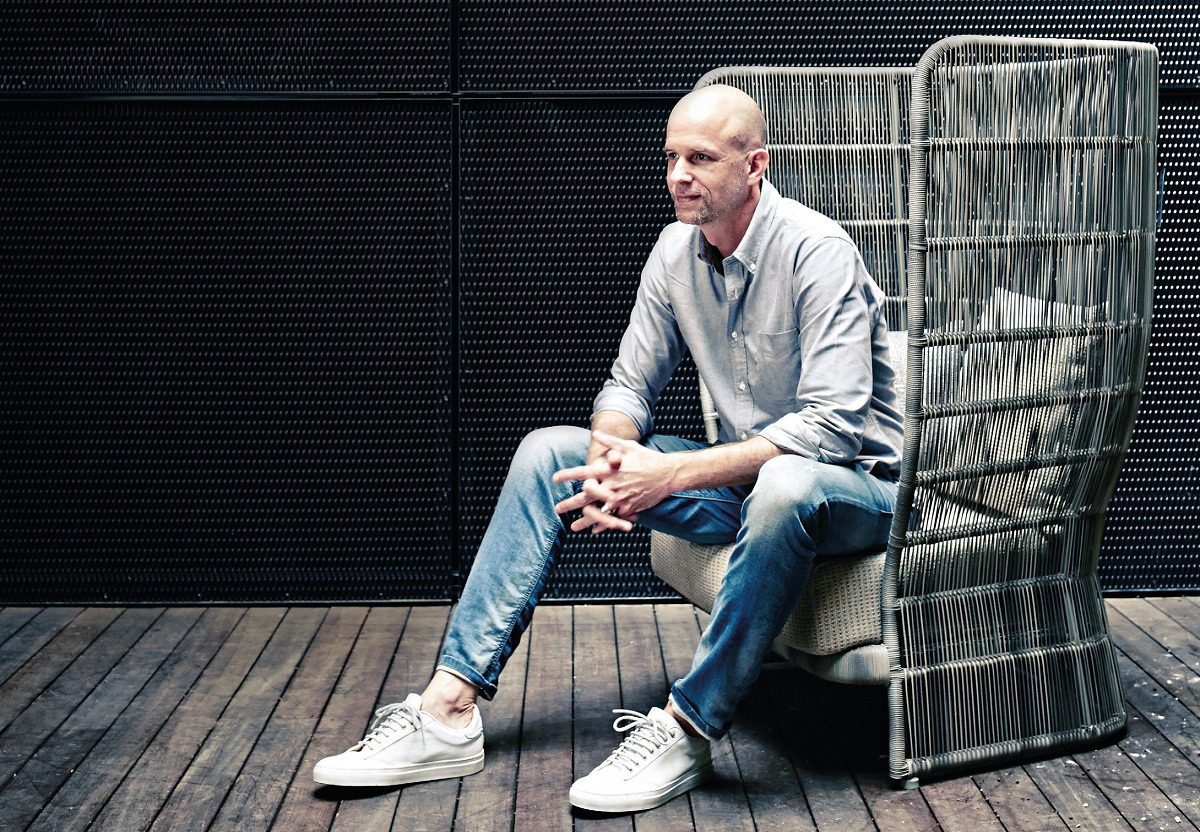 Apple's new VP of Marketing Communications, Tor Myhren, comes from one of the behemoths of the international advertising industry, where he was responsible for a number of well-known and award-winning campaigns.
Myhren, 43, first joined Grey Group in 2007 as a chief creative officer for the multinational, eventually becoming president of its New York office. For the past two years he has served as Grey's worldwide CCO.
In June the agency picked up a massive 113 Lion awards at the Cannes Lion Festival, including 21 golds, and four Grand Prix titles. Two of the latter were for a campaign promoting Volvo's "LifePaint," a spray that's invisible by day but can illuminate bicycles and their riders at night. The video is somewhat similar in style to Apple's own announcement videos for new products, which mix talk about underlying concepts and technology with lofty aspirations.
Myhren recently told Adweek that his goal is "the kind of work that infiltrates pop culture and gets every corner of the world talking," and even suggested that "creativity can solve the world's biggest problems."
Along those lines, Grey will sometimes intentionally shock audiences. One 2015 ad for States United to Prevent Gun Violence infamously featured a mock gun store in New York City, where each weapon had a tag identifying how the model had been used in a killing or suicide. A Super Bowl spot for the NFL promoted the league's "No More" campaign against domestic abuse.
Other creations linked to Myhren include E*Trade's talking baby, Oprah Winfrey's car giveaway, and Ellen DeGeneres's turn as a CoverGirl model.
Before working in advertising, Myhren started as a sports writer with The Providence Journal. He has also experimented in filmmaking, his most famous piece being City Lax: An Urban Lacrosse Story, which won the Grand Jury Prize for Best Documentary at the 2010 Sonoma International Film Festival.
His new role could mark another shift in Apple's marketing strategy. In recent years the company has switched from largely product-oriented ads to "lifestyle" branding, an example being its Christmas ad with singers Stevie Wonder and Andra Day. The piece is intended to make people feel positive about Apple and the lives they can live with the company's products, rather than sell a specific device on its merits.