IDC expects Apple Watch to dominate wearables market through 2019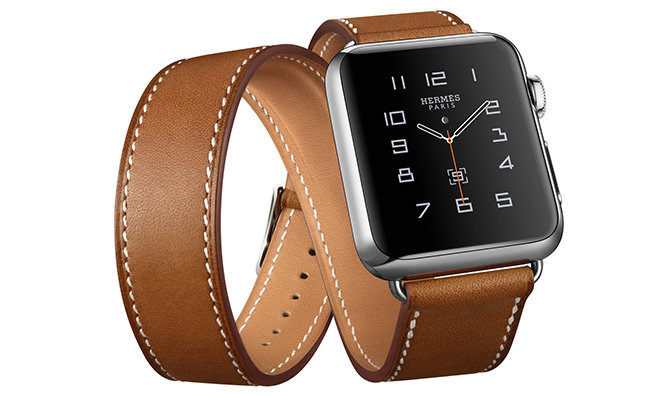 Apple's dominance of the growing wearables market will continue for the foreseeable future, market research firm IDC projected on Thursday, forecasting that the Apple Watch will control the lion's share of the smartwatch market through the year 2019.
Sales of the Apple Watch are forecast to increase from an estimated 13 million units in 2015 to 45.2 million units in 2019, IDC said. That would actually translate into a loss in smartwatch marketshare as the market grows, but only from 61.3 to 51.1 percent. Industry-wide, smartwatch shipments are predicted to grow from 21.3 million to 88.3 million.
Apple's next closest competitor, Android Wear, is anticipated to grow shipments from 3.2 million to 34.3 million, ultimately putting it at a 38.8 percent share. The platform will allegedly eat into Apple's total market share, though together Google and Apple may feed off of smaller platforms like Pebble and Samsung's Tizen.
Smartwatches will likely grow in appeal as they add technologies like cellular connections, health sensors, and more third-party apps, IDC commented. At the moment most watches, including the Apple Watch, are tethered to specific phone platforms and hence serve as expensive accessories rather than as standalone options.
The total wearables market is estimated to hit 214.6 million units by 2019. Beyond watches, it can include things like fitness trackers, glasses, and even "smart" clothing.
Apple has yet to publish any official Apple Watch shipment data. While the company has hinted at some success, even revenue from the device is buried within an "Other Categories" line in the company's quarterly financial results.