Twitter recruits new VP of Diversity & Inclusion from Apple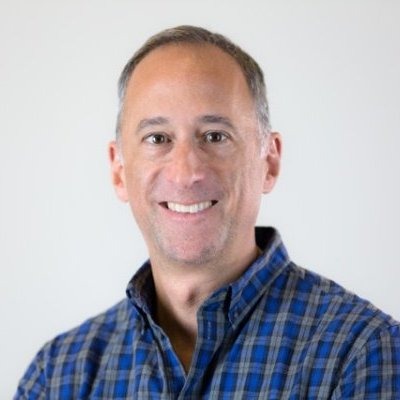 AppleInsider is supported by its audience and may earn commission as an Amazon Associate and affiliate partner on qualifying purchases. These affiliate partnerships do not influence our editorial content.
Twitter has officially appointed a new VP of Diversity & Inclusion, Jeffrey Siminoff, hiring him away from an identical role he held at Apple.
Siminoff was Apple's director of worldwide inclusion and diversity from Sept. 2013 until this week, according to his LinkedIn profile. The changeover was announced on Twitter by the social network's human resources lead, Brian Schipper.
TechCrunch noted that he previously served similar functions at Morgan Stanley, and was one of the founders of the LGBT organization Out Leadership.
In 2015 Twitter dealt with serious problems with the way it was managing diversity — particularly with Leslie Miley, who was the company's only black engineer in a lead role until he was laid off during October's round of job cuts, even after already planning to leave on his own at the end of the month. Miley said that he clashed on how to handle diversity issues with Twitter's senior VP of Engineering, Alex Roetter, and also observed that with his departure there were "no longer has any managers, directors, or VP's of color in engineering or product management."
Indeed, in an official report released in August, just 1 percent of Twitter's U.S. workforce was listed as African-American, while 3 percent were identified as Hispanic. Worldwide only 13 percent of its workers were women.
By comparison, Apple data released around the same time counted blacks and Hispanics as representing 8 and 11 percent of the company's U.S. workforce, respectively. Women accounted for 30 percent of Apple's global labor.