Apple to source iPhone OLEDs from Samsung and LG, report says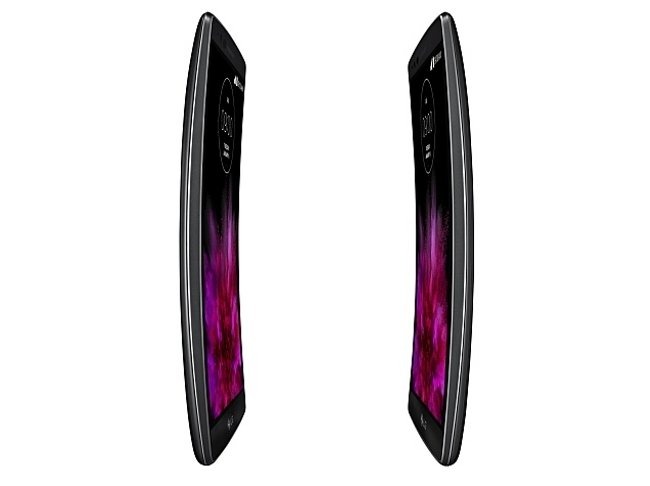 Adding to a growing number of rumors claiming iPhones will soon integrate OLED display technology, a report out of South Korea claims Apple is close finalizing a supply agreement that will see both Samsung and LG Display provide the necessary panels for the future handsets.
Citing unnamed industry sources, the Electronic Times on Wednesday local Korea time said Apple is close to reaching a definitive supply agreement with the display arms of Samsung and LG, both of which have experience in producing flexible OLED panels. LG is already supplying OLED products for Apple Watch and is rumored to be the sole supplier for Apple's next-gen wearable.
The two Korean companies are expected to inject some 15 trillion won (about $12.8 billion) in capital expenditures over the next two to three years to build out production facilities capable of churning out OLED panels in sufficient numbers to meet traditionally strong iPhone demand. Apple is said to be helping out with equipment costs, but the report failed to offer specifics.
LG, which will repurpose existing LCD production lines to reduce costs, is reportedly aiming to move from a current 4.5G manufacturing process to sixth-generation systems, but production yields are in question as the technology is as yet untested. Samsung, also thought to be supplying Apple Watch OLEDs, figures into the equation, but is expected to net 30 percent fewer orders than LG.
According to sources, negotiations were drawn out in part because Apple drove a hard bargain to push Samsung to accept low single-digit margins on its OLED sales.
Apple has long been rumored to switch away from LCDs to OLED modules for its flagship smartphone, with speculation growing more urgent since competitor Samsung adopted the display tech. As usual the iPhone maker took a wait and see approach and just this year introduced its first OLED product in Apple Watch. In June, a rumor suggested Apple was looking to adopt flexible OLED displays in 2018, a timeframe that lines up nicely with today's report.