Brean Capital tells investors to ignore 'noisy' supply chain, focus on longterm iPhone success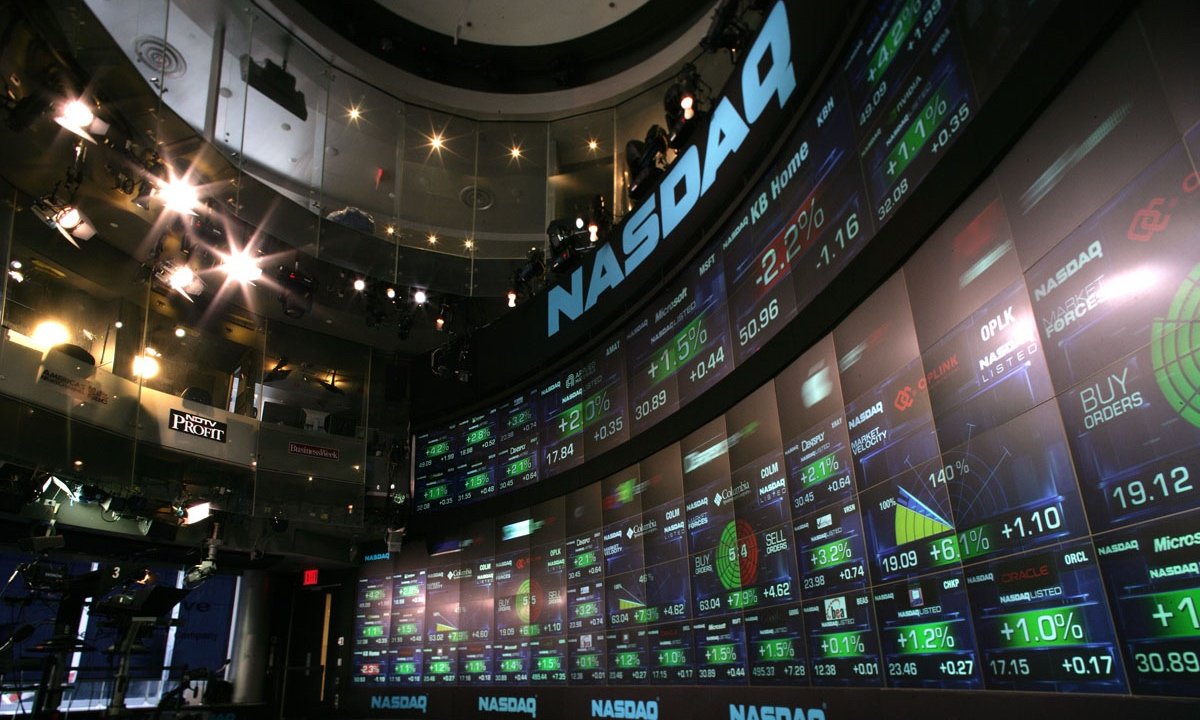 Recent concerns stemming from Apple's supply chain haven't swayed Brean Capital, which believes iPhone sales will continue to grow another 5 to 10 percent in calendar 2016.
Analyst Ananda Baruah stood by Apple this week in a note to investors, a copy of which was provided to AppleInsider, in which he maintained a target price of $170. He said that although the company's supply chain may be "noisy," he remains confident in his longterm "buy" thesis on shares of AAPL.
To Baruah, Wall Street expectations for Apple are "materially low" through 2017. While he sees iPhone growth of more than 5 percent, Wall Street consensus sees iPhone shipments slipping between 3 and 5 percent.
Specifically, Baruah believes Apple shipped about 233 million iPhone units in calendar year 2015, which he sees growing to about 250 million in 2016. He sees Apple's sales being boosted next year by the debut of a new 4-inch iPhone, which he believes could provide as many as 30 million incremental units to the year if it launches in the March-to-April timeframe.
To him, Apple's rumored 4-inch iPhone is a "done deal," and will be the primary reason Apple sees continued growth next year.
Most analysts continue to be bullish on the long-term prospects for Apple, but a number of investment firms have recently expressed concern over shorter-term iPhone sales. The trend has been driven by estimates being cut by a number of key Apple suppliers.
Standing more firmly behind Apple, however, has been Gene Munster of Piper Jaffray, who advised investors not to worry about supplier data. He believes it's unwise to read to heavily into vague estimates from Apple partners.
That's the same opinion repeatedly shared by Apple Chief Executive Tim Cook, who has said that reading into supply chain data leads to erroneous conclusions.
"The supply chain is very complex, and we obviously have multiple sources for things," Cook said. "Even if a particular data point were factual, it would be impossible to interpret that data point as to what it meant for our business."