FBR is latest firm to cut iPhone 6s estimates, but expects 'mega product cycle' for 'iPhone 7'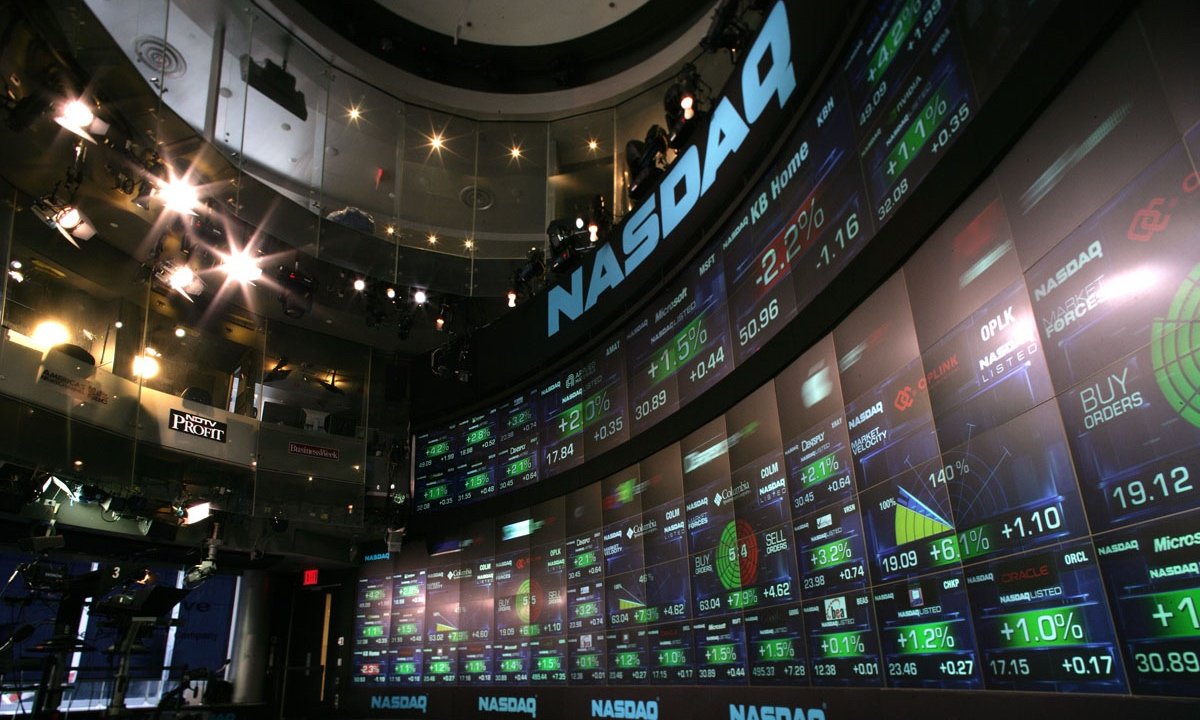 Concerns over iPhone 6s sales continue to grow on Wall Street, as FBR & Co. became the latest firm to revise its estimates downward, calling on Apple to sell 75.5 million total iPhones in the current December quarter and cutting its price target to $150.
Analyst Daniel Ives also slashed his March 2016 projections from 60 million iPhone sales to 52 million, and the June 2016 from 51 million units to 47 million. Like others before him, Ive cited vague information stemming from Apple's supply chain as an indicator that sales of the iPhone 6s series may be slower than expected.
"While 6s demand has not been stellar out of the gate relative to bullish Street expectations, we believe this near-term product transition period will ultimately lead to brighter days ahead on the shoulders of the flagship iPhone 7 release, as Apple is poised to benefit from pent-up consumer demand/mega product cycle heading into September 2016," Ives wrote.
The analyst's latest projections call for iPhone sales to be up slightly fro the 74.5 million iPhones the company shipped in the December 2014 quarter. But sales of 52 million iPhones in the March 2016 quarter would be a steep decline from the 61 million Apple shipped in the same period of 2015, while 47.5 million in June 2016 would be about flat with the year prior.
Ives and FBR join a parade of firms who have expressed concern over iPhone sales in recent weeks. The trend has been largely driven by estimates being cut by a number of key Apple suppliers.
Still, most analysts continue to be bullish on the long-term prospects for Apple, Ives and FBR included. The firm has maintained a recommended "outperform" rating.
Though Ives still believes investors should buy in, he reduced his price target on shares of AAPL from $175 to $150.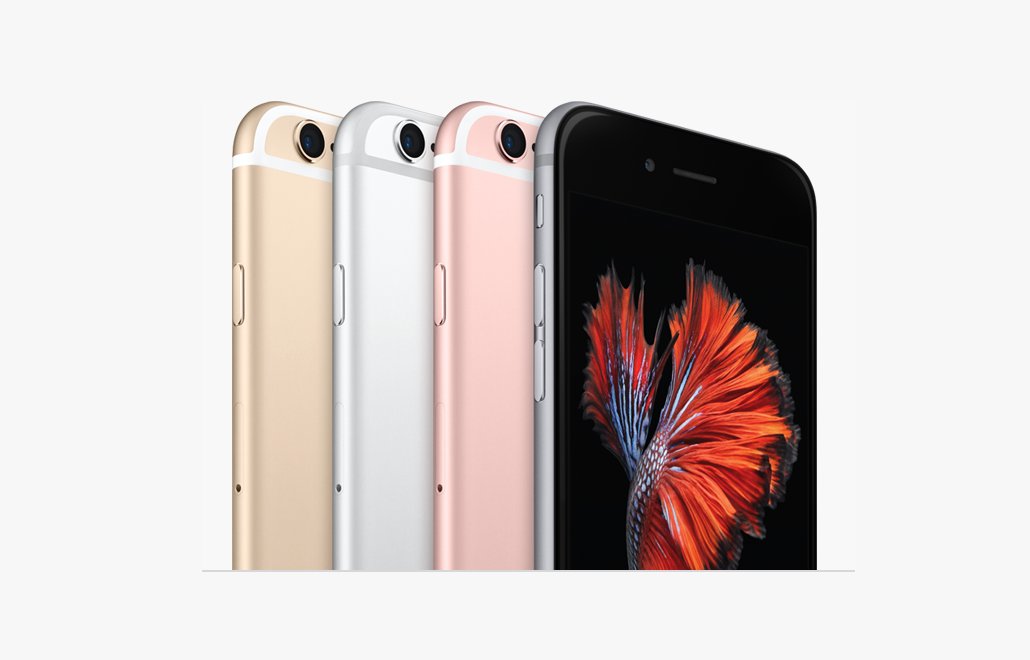 "With only 30%-plus of Apple's user base upgrading to the iPhone 6/6s to date, there is a massive green field opportunity to further penetrate its unrivaled customer base over the coming years, with China remaining the fuel in the tank for Cupertino going forward," he said.
Gene Munster of Piper Jaffray, meanwhile, advised investors not to worry about supplier data, indicating it's unwise reading heavily into vague estimates. His sentiment echoed statements from Apple Chief Executive Tim Cook, who said back in 2013 that investors should not read too much into supply chain data.
"The supply chain is very complex, and we obviously have multiple sources for things," Cook said. "Even if a particular data point were factual, it would be impossible to interpret that data point as to what it meant for our business."