Apple's CarPlay coming to some Dodge, Chrysler & Jeep vehicles later this year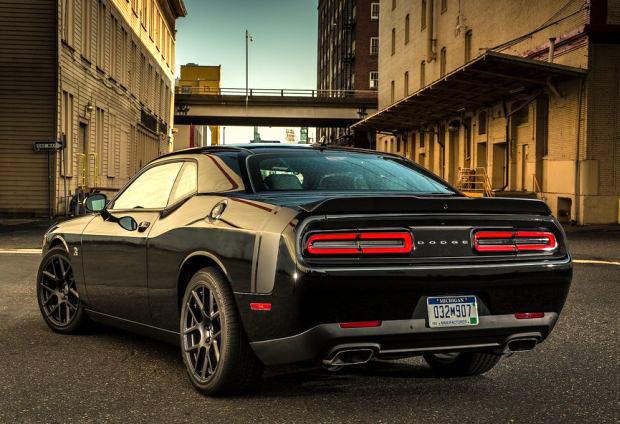 Fiat Chrysler on Monday revealed that a select group of Dodge, Chrysler, and Jeep models rolling out this year will support Apple CarPlay, as well as Google's Android Auto.
The carmaker didn't say which exact models would gain the support in its official announcement. CarPlay will bridge with the company's proprietary Uconnect dash system, which is also being upgraded with things like faster startup times, more responsive touchscreens, and better overall performance.
The addition of several major automakers should be a boon to CarPlay, which despite launching in March 2014 only saw its first major partners jump on board in 2015. The lag has allowed Android Auto to not only launch but keep pace, in fact coming in tandem with CarPlay on many vehicles.
CarPlay allows iPhone owners to access a limited range of iOS apps from a car's dash display, keeping a driver's eyes closer to the road, if still not on it. In some cases apps can be controlled via buttons and knobs elsewhere in a vehicle, for instance through a voice command button on the steering wheel.