As gamers await Oculus Rift's March launch, Mac users shouldn't hold their breath for support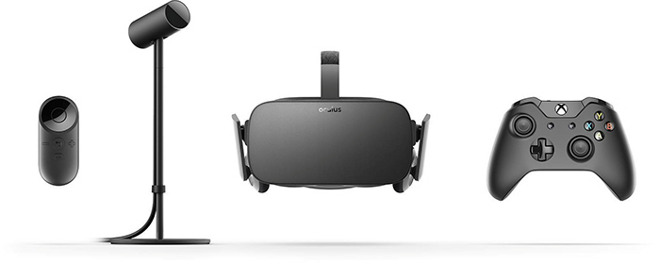 AppleInsider may earn an affiliate commission on purchases made through links on our site.
Last year, Oculus suspended Mac development for its Rift virtual reality headset. Comments from the Oculus CEO suggest work on Mac support is unlikely to resume anytime soon, leaving the device's forthcoming launch a Windows-only affair for the foreseeable future.
At this week's Consumer Electronics Show, the Facebook-owned Oculus gave concrete details on its forthcoming Rift, including a $599 price point. No mention was made of support for Apple's OS X platform, because all current Macs aside from high-end Mac Pro models lack the hardware needed to power the virtual reality technology.
Oculus originally announced last May that it "paused" Mac development for the Rift. At the time, the company said it planned to return to Mac development, along with Linux, but that no timeline was available.
And again last month, Oculus CEO Palmer Luckey commented on Twitter about potential Rift support for the Mac. His response suggests that Apple hardware won't be on Oculus's radar anytime soon.
"Mac support is on the roadmap post-decent Apple hardware release, whenever that is," Luckey said.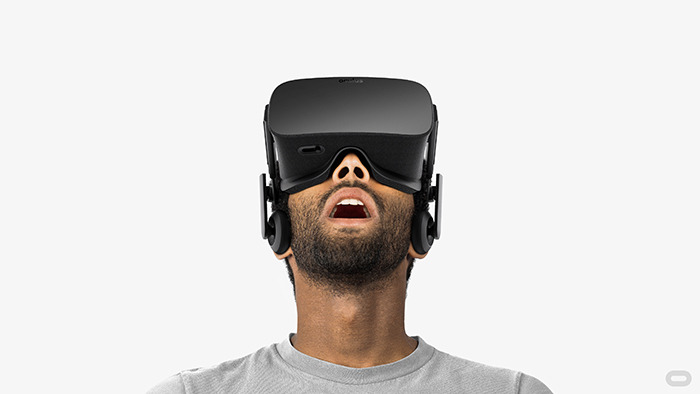 In an effort to keep its Mac lineup sleek, stylish and light, Apple has eschewed dedicated graphics cards in most of its lineup, most notably all 13-inch MacBook Pro models. Instead, most of Apple's Macs rely on integrated Intel graphics, which are not as powerful or capable as a discrete graphics card.
One possible route Apple could take would be allowing external graphics cards to connect to Macs via the high-speed Thunderbolt port. Gaming hardware maker Razer demonstrated this capability at CES this week, with a new product called Razer Core, which will connect to a laptop and allow for supercharged graphics performance when docked.
Apple, however, has shown little support in expanding the role of gaming support on the Mac, leaving that market largely to PC users running Microsoft Windows. Microsoft has even partnered with Oculus for the forthcoming Rift launch, as all orders will ship with an Xbox One controller.

Because of the high system requirements for the Rift, the company is certifying "Oculus Ready" PCs and working with vendors to offer computer bundles that include the headset. These will be available to preorder in February starting at $1,499.
The Rift requires a PC with at least Windows 7, a Core i5-4590 processor, and an Nvidia GTX 970 or AMD R9 290 video card. Owners will also need HDMI 1.3 output, three USB 3.0 ports, and an extra USB 2.0 connection.
Those requirements mean that among Apple users, only Mac Pro owners running Windows via Boot Camp will be able to use the Oculus Rift.