AppleInsider podcast talks Wall Street woes, 'iPhone 7' headphone jacks, CES and more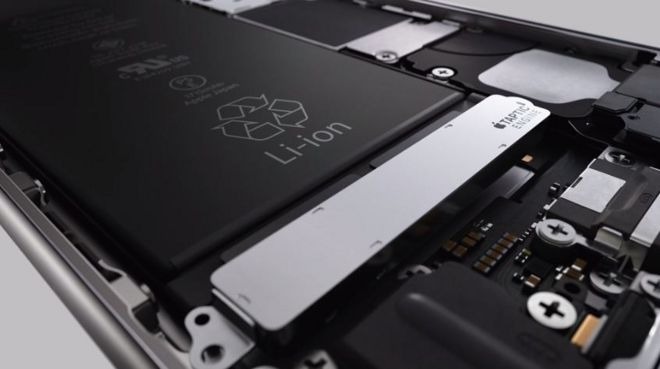 This week the AppleInsider podcast explores what iPhone 6s order cuts could mean for Apple's future, the possibility — or impossibility — that "iPhone 7" will ship sans 3.5mm headphone jack, the tragic comedy that is digital copyright protection, CES 2016 and much more.
Apple stock performance following rumors of iPhone 6s order cuts
Apple suppliers say iPhone 6s orders slashed by 30% for fiscal Q2
The argument against digital copyright protection
Apple purchases facial recognition firm Emotient
CES 2016
Apple again rumored to drop 3.5mm jack from 'iPhone 7'
Next-gen iPhone could bring 256GB storage tier
LCD panel for 'iPhone 7' leaks
App Store enjoys record-breaking holiday season
Razer Core is example of Thunderbolt's gaming possibilities

Listen to the embedded SoundCloud feed below:
AppleInsider has affiliate partnerships and may earn commission on products purchased through affiliate links. These partnerships do not influence our editorial content.