Merrill Lynch upgrades AAPL to 'Buy,' says worries factored into current price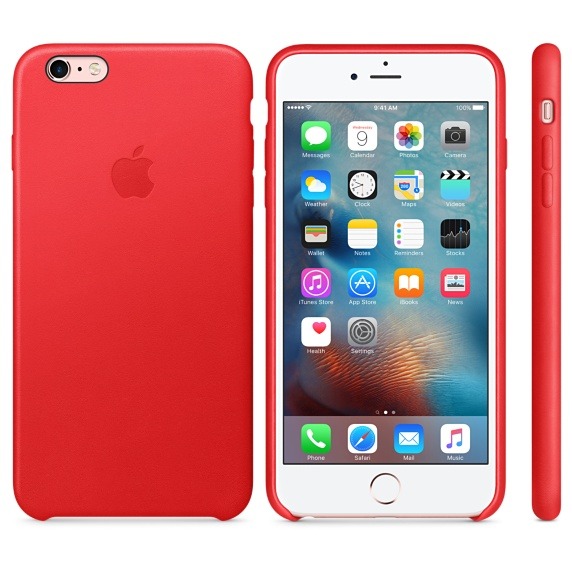 Bank of America Merrill Lynch upgraded Apple stock from "Neutral" to "Buy" on Tuesday, with an analyst at the firm suggesting that any worries about channel or supply chain checks are already factored into share prices.
Apple's situation is unchanged in China, and any talk of iPhone demand peaking is just that, said Wamsi Mohan in an investor memo obtained by Forbes. Some analysts have been concerned that demand for smartphones is flattening out, and that this could affect Apple, which still reaps the greatest amount of its revenue from iPhone sales.
Chinese iPhone demand is "strong," Mohan argued, citing a Merill Lynch survey. The firm is in fact calling for a $130 price target, even with Apple shares currently trading at or below $100.
The Chinese economy has taken a beating in the past week, and the country's turmoil could in theory hurt demand local demand for the iPhone. Although the product is popular in the region, it's even more expensive in China than it is in the U.S., potentially putting it on the chopping block for shoppers looking to save money.
On Monday, investment firm Piper Jaffray lowered iPhone shipment estimates to 55 million units for the March quarter, while still calling Apple its top stock pick for the year. The reduced forecast was in response to multiple reports indicating that Apple has cut iPhone production orders.