Apple takes 11th place in awarded US patents in 2015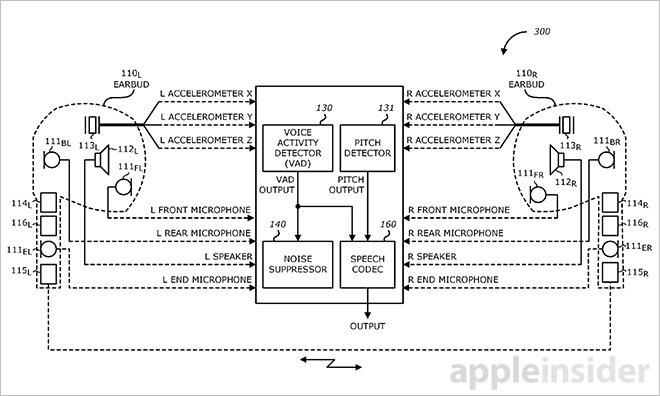 AppleInsider may earn an affiliate commission on purchases made through links on our site.
Apple was awarded 1,938 U.S. patents in 2015, placing it No. 11 overall in newly earned inventions, according to the latest intellectual property rankings published on Wednesday.
IFI Claims Patent Services issued its annual rankings of the top 50 U.S. patent assignees, revealing that Apple remained in 11th place last year. The total number of patents awarded to Apple was down 3 percent, from 2,003 in 2014.
For 2015, Apple finished just 18 patents shy of Microsoft, which took 10th place with 1,956 awarded U.S. patents.
IFI found that there were 298,407 utility patents awarded in 2015, down less than 1 percent compared to 2014. Last year's decrease marked the first time there was a downturn in U.S. patent activity since 2007.
Retaining the top spot was perennial intellectual property leader IBM, awarded 7,355 patents in 2015. That was well ahead of second-place finisher Samsung, with 5,072 U.S. patents.
Rounding out the rest of the top five were Canon, Qualcomm, Google, Toshiba, Sony, LG Electronics and Intel, all ahead of Microsoft and Apple.