Key Apple TV designer Ben Keighran leaves Apple with startup plans in mind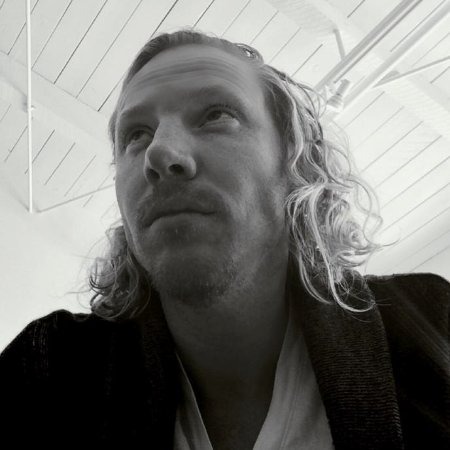 AppleInsider may earn an affiliate commission on purchases made through links on our site.
One of the people principally responsible for the look and feel of the new Apple TV's interface, Ben Keighran, is reportedly leaving Apple shortly with the eventual goal of founding a new business.
The designer was originally brought over to Apple in 2012 through the latter's acquisition of Chomp, a search startup, Re/code noted. Until now his immediate superior has been Bill Bachman, senior director of Design, iTunes, and Apple TV.
Keighran commented that Apple "looked at many different ways of delivering an awesome TV experience" before settling on its current path, and that his decision to leave Apple has been reluctant.
"I've totally fallen in love with the people, the culture, the product," he said.
The fourth-generation Apple TV is based on tvOS, an evolution of the interface in the third-gen device. While similar in layout, there are cosmetic changes and several new features, most importantly Siri voice control and support for user-installed apps.
Apple has been heavily promoting apps — and by extension, its new set-top — as "the future of television." It's unclear to what extent, if any, Keighran might've been involved in designing Apple's suspended live TV service.