Twitter removes ads for MVPs in bid to drive engagement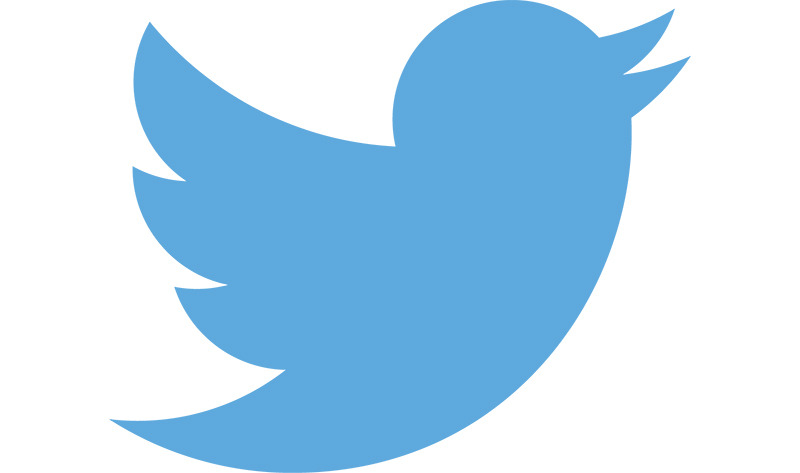 Twitter is reducing the number of ads high-value users see in their feeds, or nixing them altogether, in a bid to keep the VIPs producing content, according to a Monday report.
The initiative kicked off in September and has gathered steam over the past few months, making Twitter a completely ad-free experience for some, according to Re/code. Twitter monetizes its service in part through promoted tweets, which for regular users show up in line with tweets from followed accounts.
Sources claim Twitter's decision is part of a strategy to keep high-value account holders engaged, the report said. Doing so not only keeps millions of existing casual users on the service, but might also attract new members. It is not clear what metrics define a "VIP," but sources told the publication that sheer follower count is only part of the equation. Tweet volume, reach and other metrics are also taken into account, the report said.
Twitter is in the throes of upper management upheaval under co-founder Jack Dorsey, who returned as permanent CEO last October following the departure of former chief Dick Costolo. As The New York Times reported on Sunday, four executives, including SVP of engineering Alex Roetter and SVP of product Kevin Weil, left the company over the weekend.
Aside from growth concerns and executive shake-ups, Twitter, like many tech companies, is dealing with workplace diversity issues. Last month, Apple's former director of worldwide inclusion and diversity Jeffrey Siminoff was hired away to fill an identical role at the social media firm.