Wall Street adjusts Apple expectations after Tim Cook 'rips the Band-Aid off'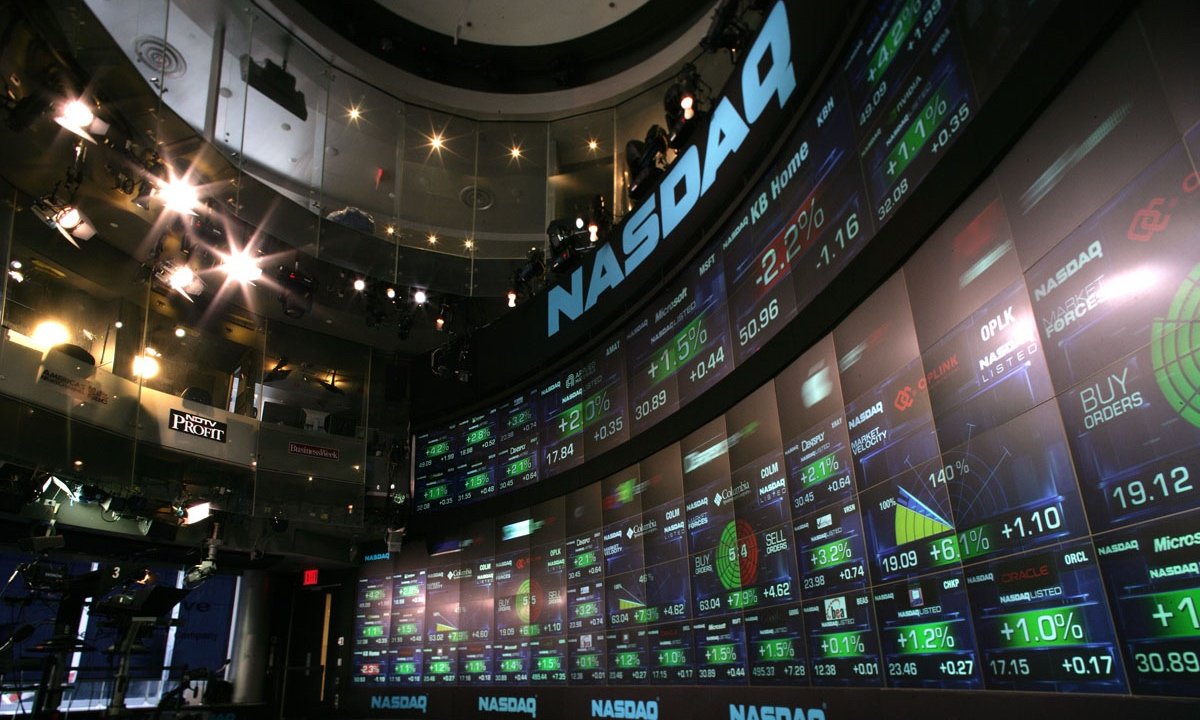 AppleInsider is supported by its audience and may earn commission as an Amazon Associate and affiliate partner on qualifying purchases. These affiliate partnerships do not influence our editorial content.
Though Apple had a respectable December quarter, the company's outlook for the following three months calls for iPhone sales to decline for the first time ever. Analysts on Wall Street responded by trimming their price targets, though most still believe investors should buy in.
The following is a roundup of analysts tracked by AppleInsider and their reactions to Apple's results for its first quarter of fiscal 2016.
FBR & Co.
Looking forward to Apple's March quarter, CEO Tim Cook "ripped the Band-Aid off," analyst Daniel Ives wrote in a note to investors. Though he feels Apple's December quarter was better than some had feared, it was the guidance for the next quarter that took center stage.
Most analysts still rate Apple a buy, but a number of firms cut their price targets after this week's earnings call, including FBR, J.P. Morgan and UBS.
"With the Street widely expecting a softer March guide, we would characterize a 50-million-plus iPhone bogey as 'better than feared,' although this was nothing to write home about," he said. "Clearly, Cook & Co. have a few tough quarters ahead until we get to the buildup around iPhone 7 later this year, which is what bulls (including ourselves) are focused on to turn this ship back into growth waters."
FBR has maintained its "outperform" rating for AAPL stock, but the firm trimmed its price target on Wednesday from $150 to $130.
Macquarie Research
Analyst Ben Schachter credited Apple for being "loud and clear" on upcoming macro weakness in the March quarter. He believes Apple's share price will bottom out soon, but warned that investors shouldn't "expect a quick rebound."
"in our view, aside from the macro, investors should read too much into the declining iPhone beyond the simple fact that there was massive pent-up demand for a larger screen," Schachter said. "AAPL is still taking share and we expect that to continue."
Like most others, he believes a so-called "iPhone 7" will return Apple's hot selling handset lineup to growth at the end of 2016 and heading into 2017.
Macquarie maintained an "outperform" rating for AAPL with a price target of $117.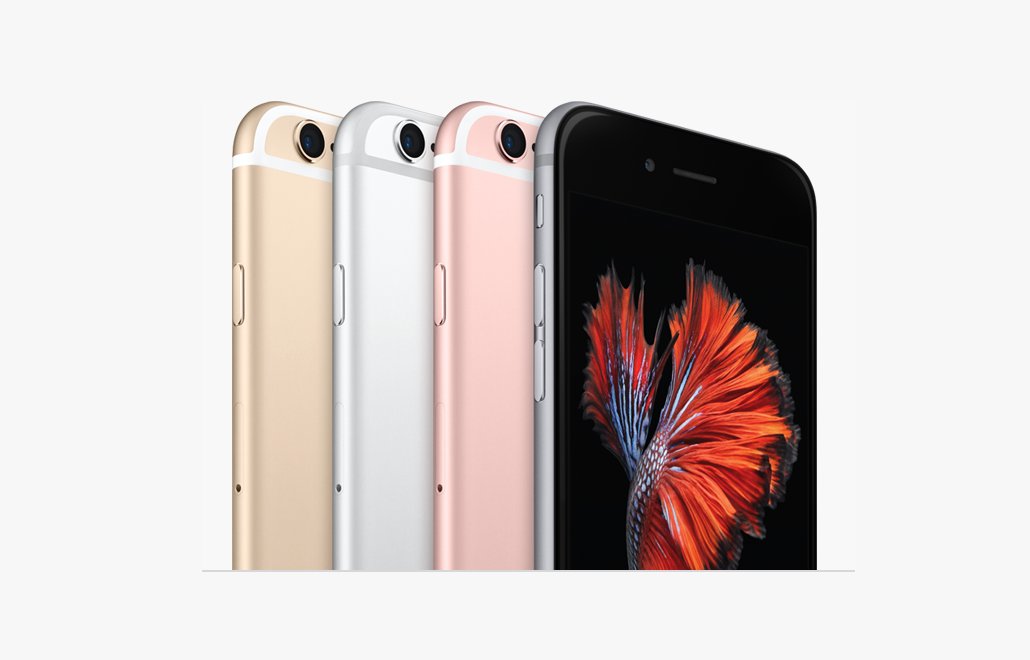 J.P. Morgan
With guidance between $50 billion and $53 billion for the March quarter, Apple's numbers came in 7 percent less than analyst Rod Hall had forecasted. He believes the lower than expected numbers are being driven by weaker than expected trends in the U.S. and Japan, in particular.
Another area of concern is deceleration in China. Though Apple still grew sales 14 percent year over year, it was not at the same torrid pace as before, when the company saw a 99 percent year over year increase in the prior quarter.
Bright spots noted by Hall included Apple's "very large services business," as well as a stronger-than-expected $690 average selling price of the iPhone.
J.P. Morgan has also maintained its "overweight" rating for AAPL, though the firm did slightly reduce its price target, from $145 to $141.
Cowen and Company
While Apple's guidance for the March quarter was not strong, analyst Timothy Arcuri noted the numbers were not as bad as some had feared they could be. To him, Apple's hardest comparison is now "on the tape."
Arcuri views AAPL stock as a "safe investment at this price," he said in a note issued on Wednesday. Still, he cautioned that Apple is in a "period of transition," awaiting either a new product cycle or entrance into an entirely new market.
Arcuri isn't as bullish on Apple as others, however. He maintained a "market perform" rating for the stock, with a price target of $125.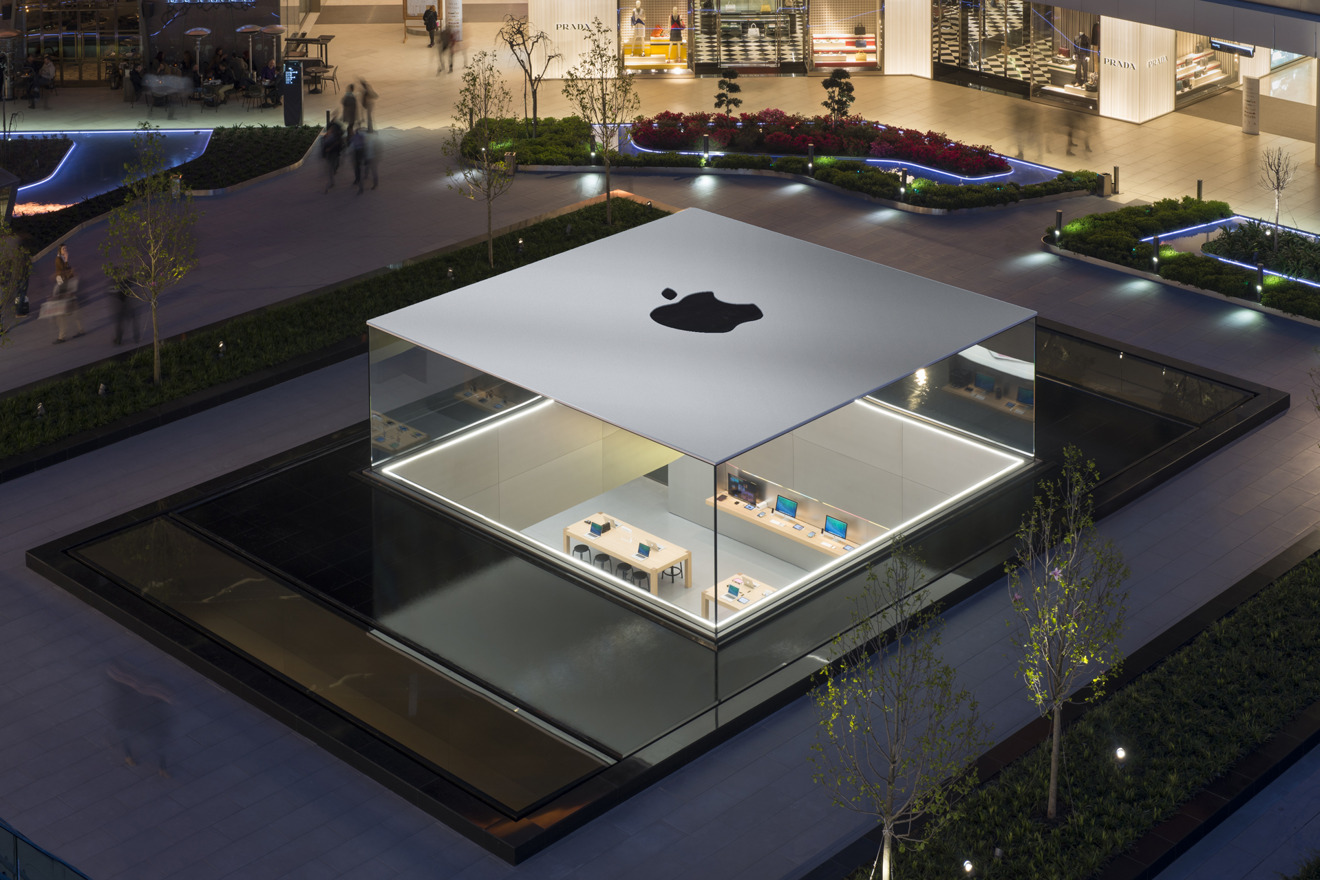 UBS
In its earnings call on Tuesday, Apple chose to emphasize its services businesses. But analyst Steven Milunovich noted that Apple continues to believe that it can grow iPhone units for years to come, based on feature differentiation and emerging market opportunities.
Milunovich also highlighted that Cook said iPhone units would not decrease as much in the March quarter as some investors are projecting. To him, that means Wall Street estimates are probably too high on the iPad and other product lines.
For the March quarter, Milunovich is forecasting sales of 52 million iPhones, which would be a 15 percent year over year decrease. He expects Apple will ship 215 million iPhones in fiscal 2016, which would be a 7 percent decline.
UBS has maintained a "buy" rating for AAPL, but cut its price target on the stock from $130 to $120.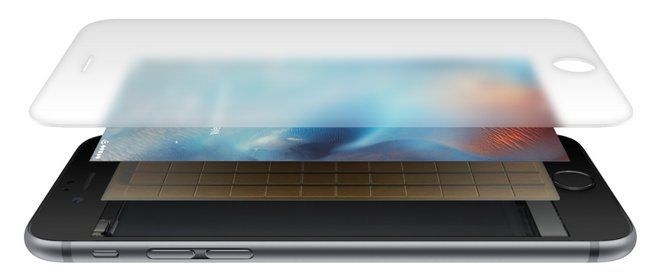 Wells Fargo Securities
Like some others, analyst Maynard Um came away with some hope from Apple's March quarter guidance, saying the numbers imply the company's performance will be better than some Wall Street bears have suggested.
Um expects iPhone units for the quarter to be in the low-to-mid 50 million range. He said some investor expectations had dipped as low as the mid-to-high 40 million range.
Still, revenue guide for the March quarter between $50 billion and $53 billion was below his expectations of $56.7 billion, and Wall Street consensus of $55.6 billion. Apple's guided gross margins are also between 39 and 39.5 percent, which is lower than Wall Street consensus of 40 percent.
Wells Fargo Securities continues to rate shares of AAPL to "outperform," with a "valuation range" between $120 and $130.