Alleged 'iPad Air 3' case suggests Smart Connector coming to Apple's 9.7-inch tablet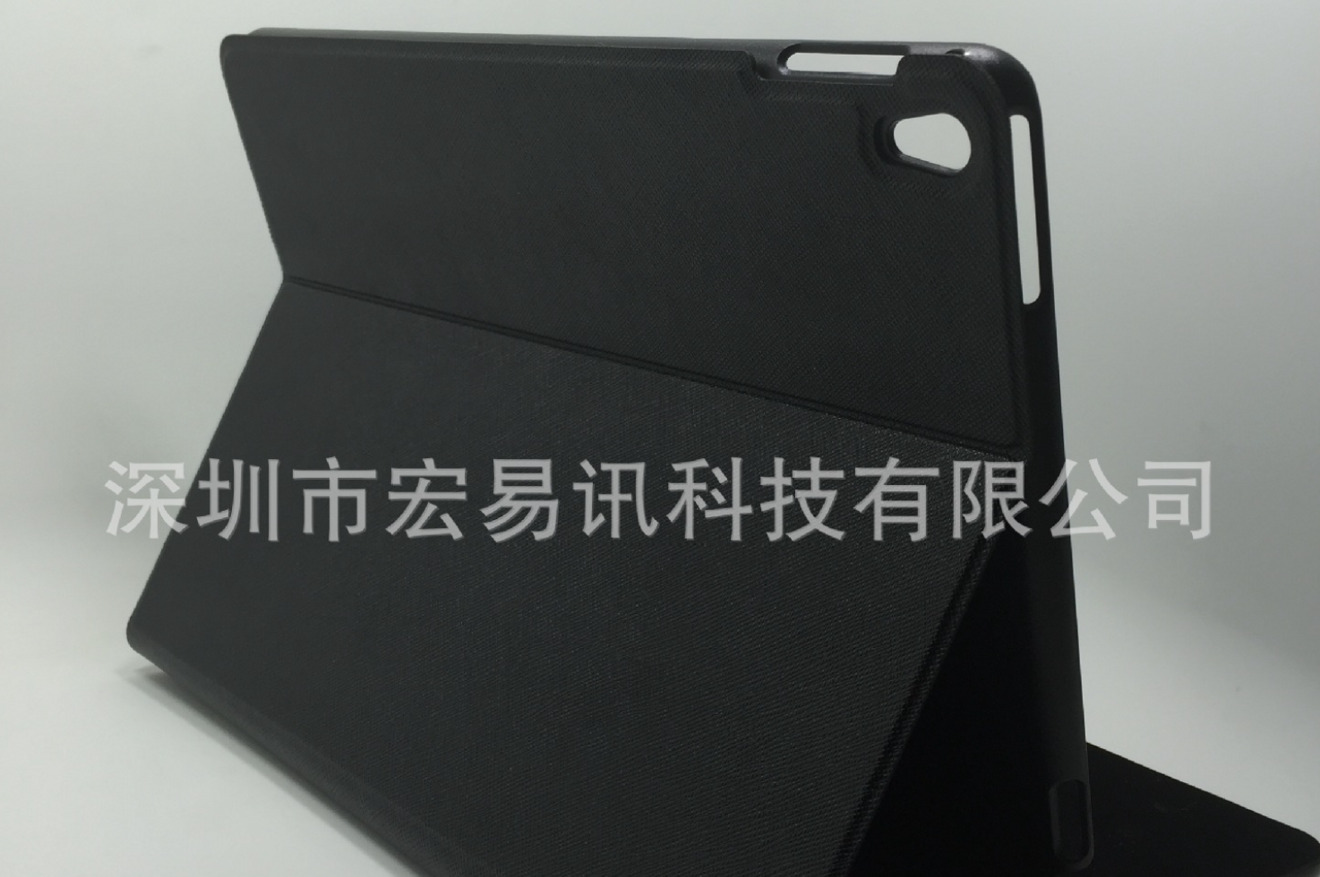 Many of the features introduced in last year's iPad Pro, including the new Smart Connector magnetic port and four-speaker array, may be coming toon to the third-generation iPad Air, if third-party cases being manufactured in China are accurate.
Cases allegedly designed for a new 9.7-inch iPad were spotlighted on Sunday by Macotakara. They show a design largely in line with the iPad Pro, including a space for the Smart Connector, suggesting support for connected keyboard and other accessories could be expanded.
Aside from the Smart Connector space and holes for four speakers, the design looks largely unchanged from the iPad Air 2, which itself is very similar to the iPad Pro. That includes a headphone jack and lock button up top, volume buttons on the right side, and a camera on the back.
The hole cut out for the camera does extend downward, which some have taken to mean the new "iPad Air 3" could feature a rear camera flash. That's in line with design illustrations supposedly for a next-generation iPad Air that leaked online earlier this month.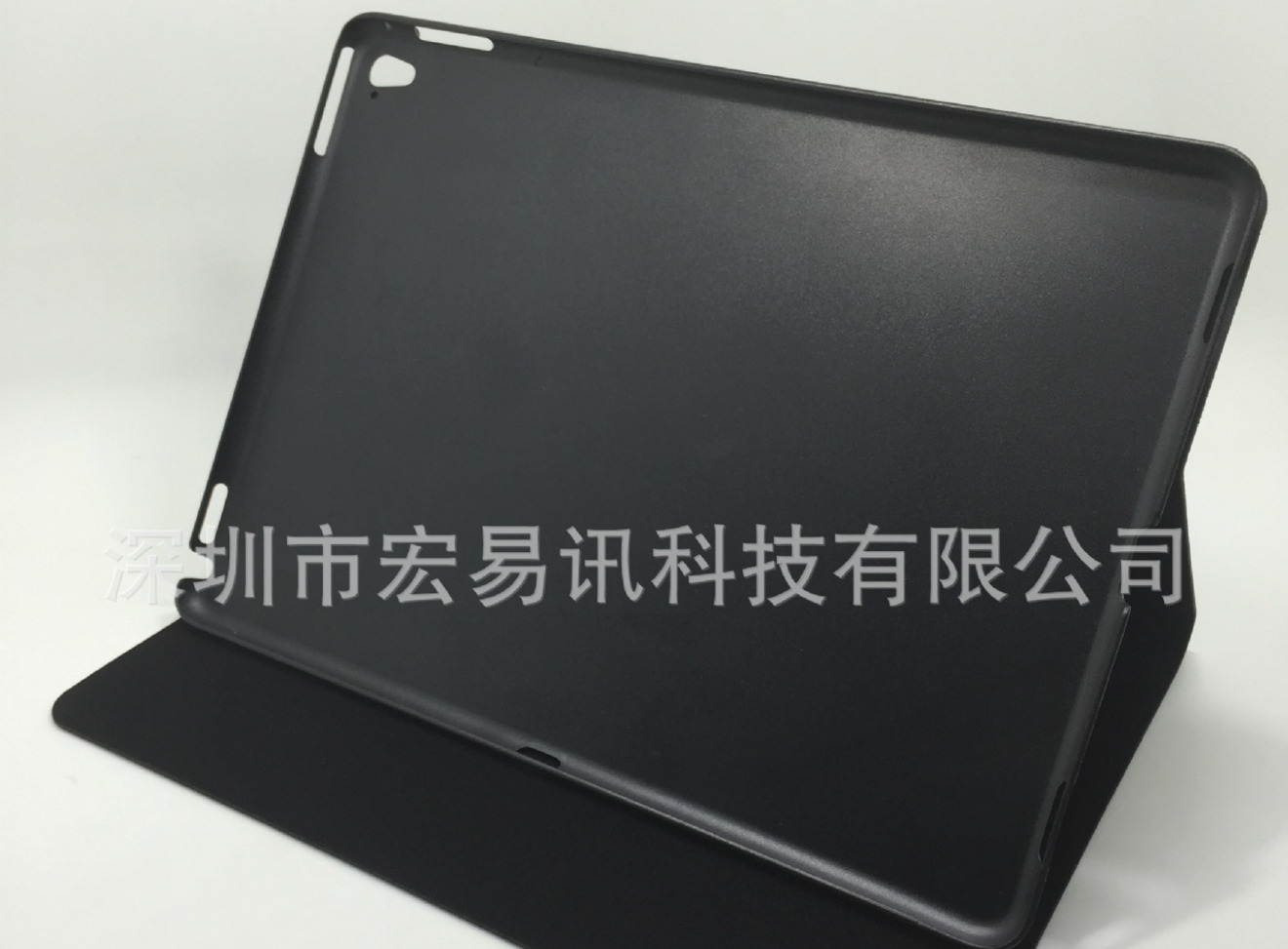 The iPad Pro does not have a rear camera flash, so if the iPad Air lineup were to gain one, it would represent at least one specification where the smaller model offers more features.
Apple is widely expected to introduce an "iPad Air 3" in the first half of 2016, likely at a forthcoming March event where the company is also rumored to showcase a new 4-inch iPhone and more Apple Watch styles and bands. The company is also expected to introduce new MacBooks in the first half of the year, sporting Intel's latest-generation "Skylake" processors.