Munster: 4" iPhone doesn't make sense for rumored Apple event in March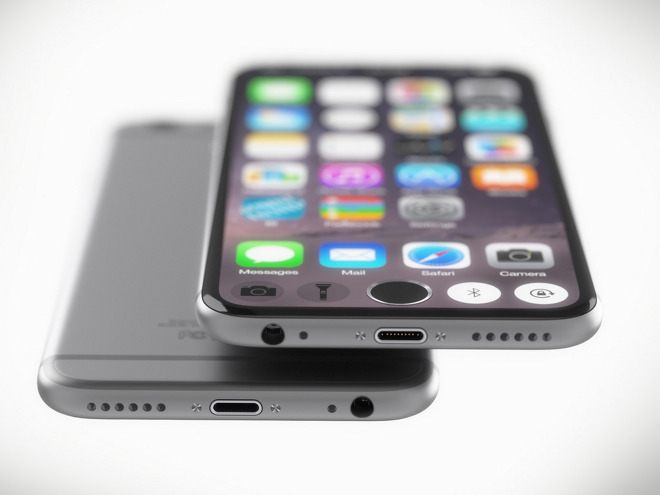 Despite rumors that Apple plans to hold a mid-March event to introduce several new products, it may not make sense to include a 4-inch iPhone among them, according to Piper Jaffray analyst Gene Munster.
Were Apple to launch a phone in the spring, it would quickly look outdated following the iPhone 7's expected September launch, Munster wrote in an investor memo obtained by AppleInsider. He also remarked that having two iPhone events per year would detract from the releases of other products.
The analyst suggested that Apple will instead concentrate on a second-generation Apple Watch and a third-generation iPad Air for its March event. The former will probably be an "S" version, he said, with a similar design but upgraded components like a better battery and new band styles.
The "iPad Air 3" will probably include a redesigned body, Force Touch, and better internal components, Munster said. it might also offer a Smart Connector akin to the iPad Pro.
Munster's claims are at odds with recent reports indicating that Apple is not only preparing to launch a new 4-inch phone — alternately referred to as the "iPhone 5se" or "iPhone 6c" — but that the device is already in production. The device might share similarities with the iPhone 5s, but upgrade to an A8 or A9 processor, as well as support for features like Apple Pay.
Likewise, rumors have hinted that the Watch itself will be unchanged, but simply pick up new bands and a watchOS update. The new iPad Air might indeed have a Smart Connector and a rear camera flash, among other improvements, but generally Apple isn't expected to add 3D Touch to iPads until sometime after this fall's iPhone refresh.