Rumor: New 4" iPhone, 'iPad Air 3' will go on sale Friday, March 18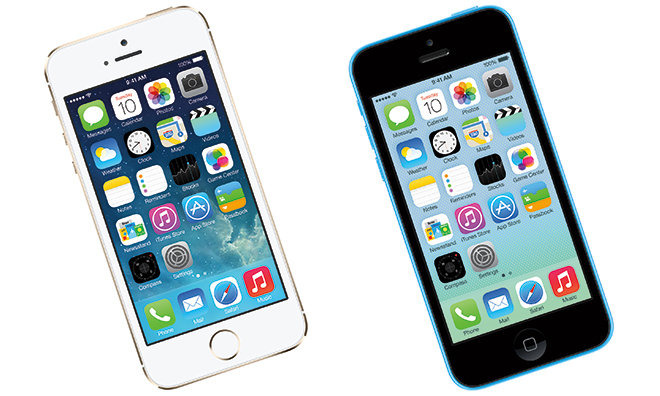 AppleInsider may earn an affiliate commission on purchases made through links on our site.
Just a few days days after Apple announces its anticipated latest product updates, customers could be able to get their hands on the latest iPhone and iPad refreshes, according to a new report.
Citing sources familiar with the company's plans, 9to5mac reported on Friday that Apple's new 4-inch iPhone, as well as a third-generation iPad Air, are expected to become available in Apple's stores on Friday, March 18. If true, that would be just three days after Apple is rumored to be planning to host an event to unveil the products, on March 15.
Having the new, smaller iPhone launch so soon after it is announced would be somewhat unexpected. Apple has historically made a new iPhone model available the second Friday after it is announced, though last year's iPhone 6s launch came three Fridays later.
iPad releases, however, vary from announcement to launch. For example, last September the iPad mini 4 was both announced and released on Sept. 9, while the iPad Pro was announced that day but didn't launch until November.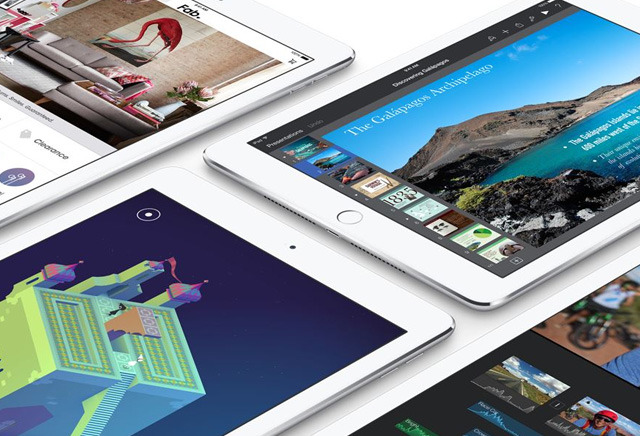 Production of the next-gen 4-inch iPhone is supposedly underway ahead of a rumored spring announcement. The device is said to boast a metal-backed, curved-edge design similar to the current iPhone 6s with refreshed internals like an A8 or A9 processor and NFC support for Apple Pay. Rumored names include "iPhone 6c" and "iPhone 5se."
As for the "iPad Air 3," it is expected to gain many of the features found in the iPad Pro, including the Smart Connector magnetic port and a four-speaker array. Leaked schematics also suggest the rear camera will gain an LED flash.
Beyond those two products, Apple is also expected to expand the Apple Watch lineup with new casings and bands. The company is also gearing up to launch new MacBooks sometime in the first half of the year, though it's unknown whether those will be released at a March event or some other time.