Apple's iPad shipments could hit new low in first quarter - report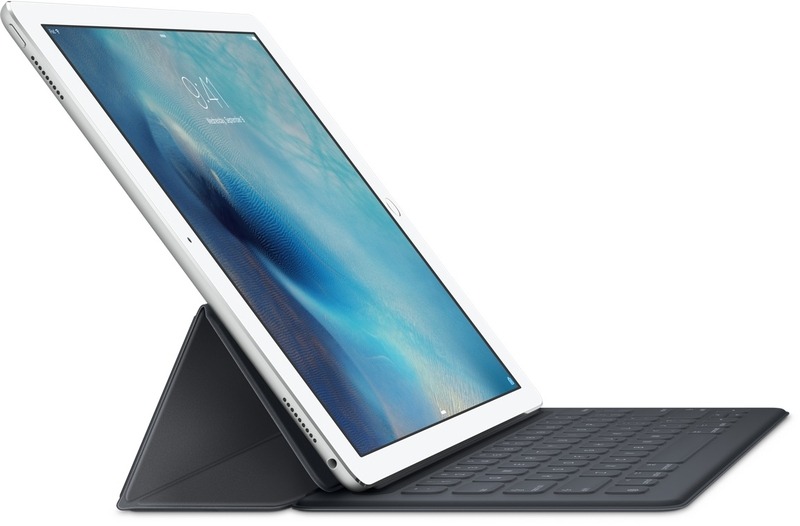 The downward trend in iPad sales is expected to continue through the first quarter of this year, with at least one firm expecting Apple to ship just 9.8 million tablets in the period.
Despite the potential slip — which would represent a 20 percent year-over-year decline — Apple would still hold 21 percent of the market, according to DigiTimes Research. Samsung is expected to come second with 14 percent.
The lion's share of shipments would belong to 7-inch tablets, the publication believes, with 7.9-inch devices like the iPad mini making up 14 percent. Those with displays above 11 inches, including the iPad Pro, would take 11 percent.
Those numbers match up well with predictions from other sources, including oft-correct analyst Ming-Chi Kuo of KGI Securities.
Kuo expects Apple to ship between 40 and 42 million iPads in 2016, a decline of 16 percent year-over-year. Revenues would remain strong, he expects, thanks to increased average sale prices from the iPad Pro.
Last month, Apple reported sales of 16.1 million iPads over the holidays. That was a sharp 25 percent yearly decline, but CFO Luca Maestri noted that Apple maintains a solid grip on the U.S. tablet market with an 85 percent share.