Senate committee chair mulls bill to punish companies that refuse decryption requests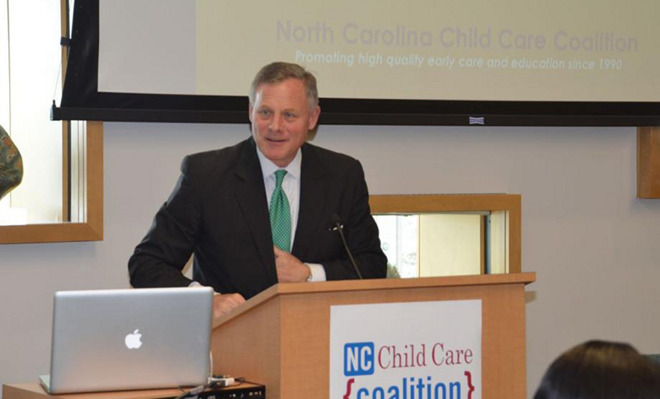 AppleInsider may earn an affiliate commission on purchases made through links on our site.
Amid a raging digital security debate sparked by Apple's fight to protect encryption FBI, the Senate Intelligence Committee is said to be working on legislation that would criminalize companies unwilling to comply with court-ordered decryption requests.
Citing multiple sources familiar with the matter, The Wall Street Journal on Thursday reported Intelligence Committee Chairman Richard Burr (R., N.C.) is mulling the creation of a bill that would find companies like Apple in breach of the law for refusing to comply with warrants to decipher encrypted communications.
The plan is in its early stages and Burr has not yet decided how to craft the legislation, sources said. Further, there is no consensus among lawmakers to take punitive action against tech companies that do not to comply with proper decryption requests.
Today's report comes days after a federal judge in California ordered Apple to assist the FBI in its investigation of the San Bernardino shooting. The request involves writing device-specific software that would enable law enforcement technicians access to a passcode-protected iPhone 5c used by Syed Rizwan Farook, one of two deceased terrorists involved in last year's massacre.
Burr is an advocate of bridging the divide between tech companies and law enforcement agencies, specifically targeting strong encryption measures that might hinder the investigation or prosecution of criminals. Last year Burr backed the controversial CISA cybersecurity bill, under which private companies are required to report potential cyber threats to government agencies, including the Department of Homeland Security and the NSA. Apple, Yahoo and other tech companies panned the proposal citing privacy concerns.
More recently, Burr highlighted the hurdles law enforcement officials encounter with strong encryption systems like those built into modern Apple devices.
"District attorneys have come to me because they are beginning to get to a situation where they can't prosecute cases," Burr said last week. "This is town by town, city by city, county by county, and state by state... It's something we need to take seriously."
For its part, Apple stands against government calls for so-called software backdoors. In response to this week's court order, CEO Tim Cook penned an open letter to Apple customers pointing out the pitfalls of breaking its own encryption protocol, saying a successful attempt to crack iOS inherently weakens the operating system's safeguards. Additionally, complying with FBI demands could set a dangerous precedent of forcing companies to provide first party bypass tools both domestically and abroad.
While not outright refusing this week's court order, Apple has vowed to appeal the matter to the Supreme Court, if necessary.