Apple hires away Amazon exec to head up corporate digital security, report says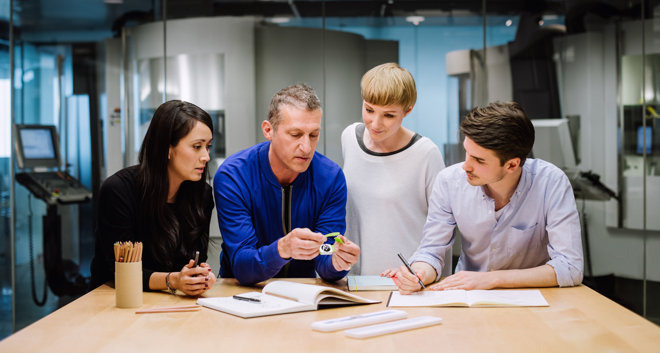 Days before Apple is set to meet U.S. prosecutors in court over a contentious encryption fight involving an iPhone linked to last year's San Bernardino terror attack, a report on Friday claims the company has poached Amazon's vice president of information security George Stathakopoulos.
Citing inside sources, Reuters (via Fortune) reports Stathakopoulos has been at work at Apple for about one week heading head up the company's corporate security operation, a position similar to the one he left behind at Amazon. At Apple, Stathakopoulos answers to CFO Luca Maestri and is responsible for securing corporate computers used to design and develop products and software, as well as systems storing sensitive customer data, the report said.
While the hire has not yet been confirmed, the publication does provide circumstantial evidence supporting its claims. A reporter who called Apple's switchboard asking to speak with Stathakopoulos was connected to a person who answered, "George's office," Fortune said.
According to Stathakopoulos' LinkedIn page, which still lists Amazon as his current employer, the security expert worked to "protect Amazon and its customers" against digital threats and directed the e-commerce giant's IT infrastructure.
Prior to joining Amazon in 2010, Stathakopoulos worked at Microsoft as an engineer, then as general manager of product security, a post that put him in charge of the Microsoft Security Response Center and Global Security Strategy & Diplomacy. Leading the two high-level teams required cooperation with governments on technical security issues and policy, the LinkedIn bio says. It is not clear if Stathakopoulos will be putting any of those skills to work at Apple, a company currently embroiled in a contentious court battle over consumer encryption rights.
Apple is challenging a federal court order compelling its assistance in unlocking an iPhone tied to San Bernardino terror suspect Syed Rizwan Farook. The Justice Department has requested Apple architect an iOS variant susceptible to brute-force attacks in hopes that investigators can access and extract potentially vital information from the device. The company is resisting, arguing government overtures not only amount to overreach, but could set dangerous precedent for future investigations. Apple and government prosecutors will meet in court next Tuesday.