Former Apple sapphire supplier GT Advanced emerges from bankruptcy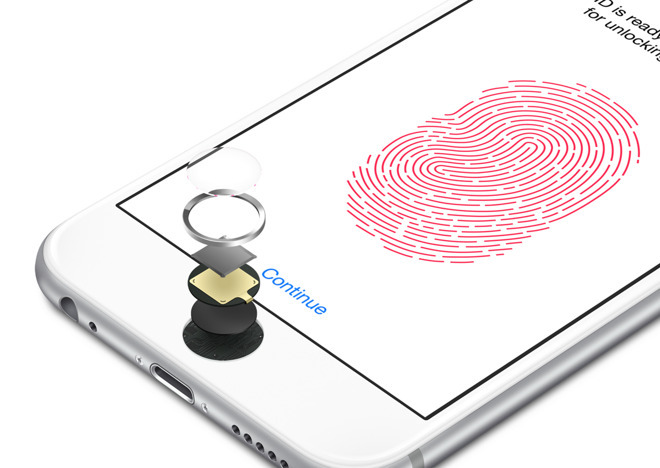 GT Advanced Technologies — at one time tapped to supply sapphire for Apple products — on Friday announced that it had finally emerged from bankruptcy, thanks to an $80 million investment from an unnamed collection of financiers.
"Through this process, we have resolved the issues which led to our decision to seek bankruptcy court protection," said CEO David Keck in a press release. The executive also promised that GT would concentrate on "industry leading capabilities in the solar and sapphire markets."
GT declared bankruptcy in late 2014, contending that "bait-and-switch" tactics by Apple eventually led to it seeking Chapter 11 protection. It was ultimately forced to abandon a plant in Mesa, Arizona jointly set up between the two companies, cut hundreds of jobs, and sell off over 2,000 furnaces.
Before its financial collapse GT was rumored to be working on sapphire for iPhone displays. In practice, iPhones have continued to use glass display panels, relegating sapphire to components like lens covers and Touch ID sensors. Mid-tier Apple Watches do, however, use sapphire to make their displays scratch-resistant.