Apple 'privacy czars' put clamps on products like Siri & iAd - report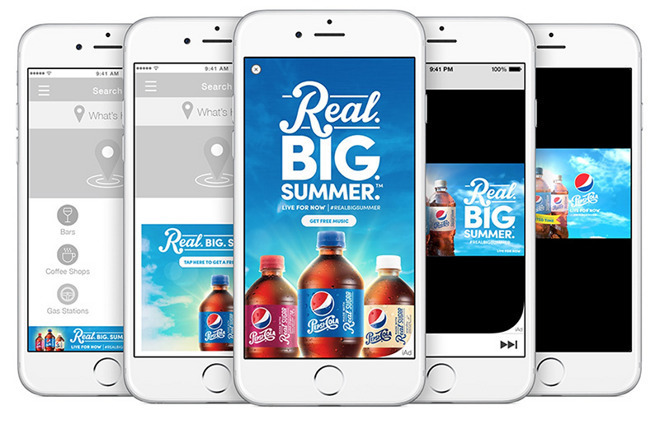 Three "privacy czars" at Apple must sign off on any product collecting customer data, and have had a major impact on technologies like iAd, Siri, and Spotlight, a report revealed on Monday.
The first of these is Jane Horvath, previously a global privacy counsel at Google, who now scrutinizes Apple data issues from a legal and policy perspective, ex-Apple sources explained to Reuters. Horvath often echoes the view of the company's board, and was reportedly hired to solidify privacy rules after the 2011 "Locationgate" incident, when iOS devices were found to be saving detailed records of where users had been.
The second czar is Guy Tribble, VP of Software Technology, who is said to spend much of his time on privacy, and work with engineers on the matter. The last person, Erik Neuenschwander, checks whether engineers have implemented privacy measures, even scrutinizing code himself.
While operating on their own much of the time the trio are said to direct complex issues to senior vice presidents, and CEO Tim Cook if necessary. As a rule the group attempts to keep customer data stored on a device rather than on Apple servers, and isolated in categories so it can't be used to profile a person.
When a new use of data arises, debates are said to last at least a month and potentially stretch out over a year, the Reuters sources said.
The czars' biggest impact may have been on iAd. The team developing the mobile ad network allegedly fought to give advertisers more specific data about customers, albeit with anonymous identifiers. After a dozen or so proposals to executives, though, advertisers were ultimately restricted to seeing how many impressions an ad had received.
The result was "so watered down, it wasn't even useful," one former worker on the iAd team explained. The network is all but shutting down, slowing transforming into an automated service in which ad publishers handle many tasks themselves.
A more successful product, iOS' Siri voice assistant, was bought in 2010 and integrated into iOS in 2011. During that transition from third- to first-party, privacy policies ended up separating voice data from personally identifiable content — something that required "major back-end surgery," according to one source.
For a 2014 update of Spotlight search for OS X, privacy and engineering groups are said to have collaborated closely on storing search logs on Apple servers without creating any privacy threats.
The report comes as Apple prepares to face a Tuesday hearing, in which a court will review the order asking Apple to remove the passcode limit on the iPhone of dead San Bernardino shooter Syed Farook. One of Apple's privacy czars, Neuenschwander, will not only appear at the hearing but undergo cross-examination.