You can watch movies with Dolby Digital 7.1 surround sound in iOS 9.3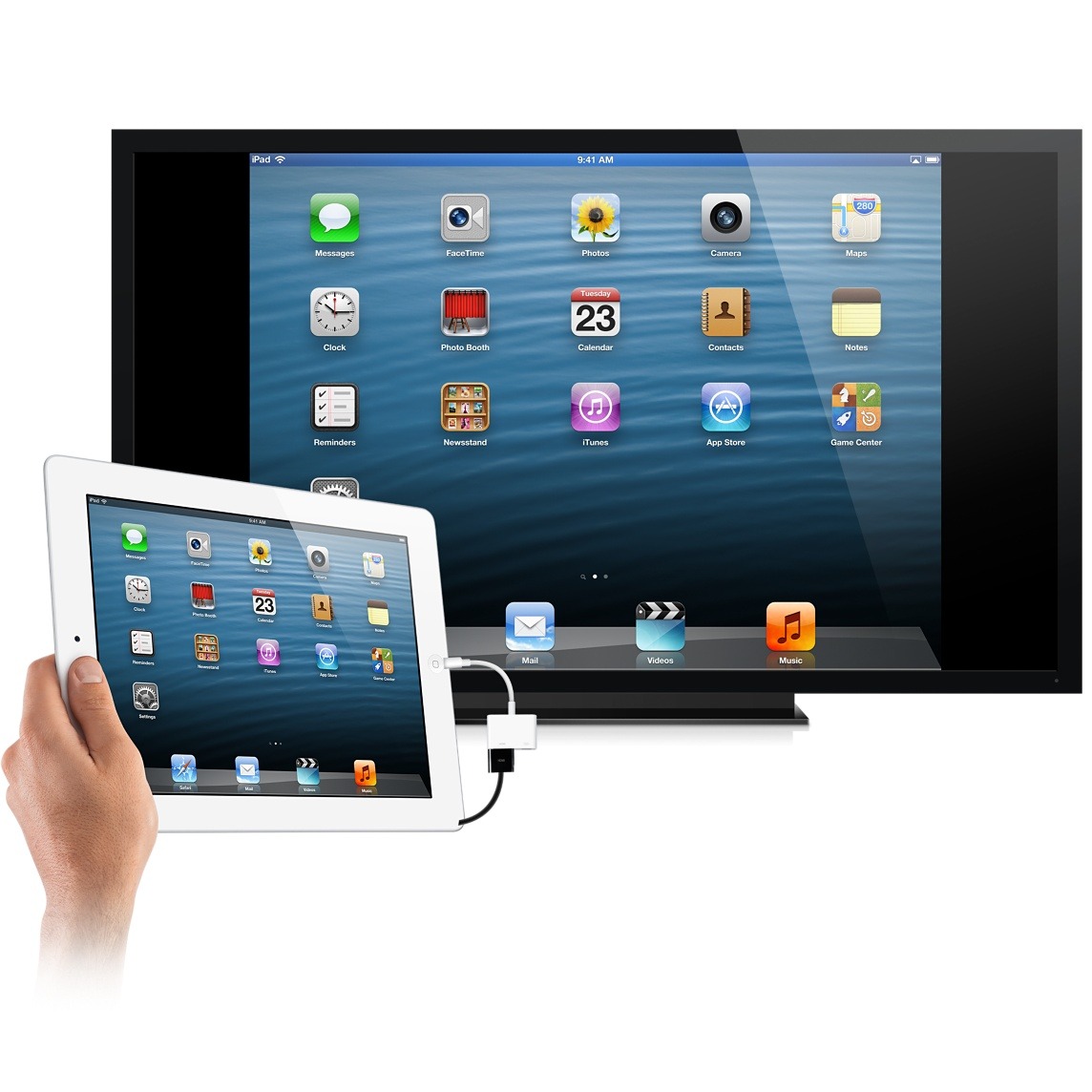 If you're the type to use an iPad as a television, you can pencil in a subwoofer for your next summer blockbuster viewing party as Apple has extended its ecosystem support for Dolby Digital Plus to iOS 9.3.
Dolby Digital Plus is the venerable sound firm's answer for cinematic audio in the mobile generation. It allows for up to eight surround audio channels — front left and right, center, subwoofer, and four rear channels.
Apple had already brought Dolby Digital Plus support to the Mac and the fourth-generation Apple TV, leaving iOS in the cold until now.
To take advantage of the new features, you'll need a Lightning-equipped iPad, iPhone, or iPod touch and a Lightning Digital AV adapter. The Digital AV adapter provides HDMI output at up to 1080p, and carries a passthrough Lightning port for simultaneous charging.
Of course, you'll also need a 7.1-capable home theater receiver and a living room large enough to fit 8 speakers. Dolby recommends several brands including Onkyo, which has several models — like the Onkyo TX-NR545 — which also natively support AirPlay.