Kanye West changes his tune, releases a single track from new album on Apple Music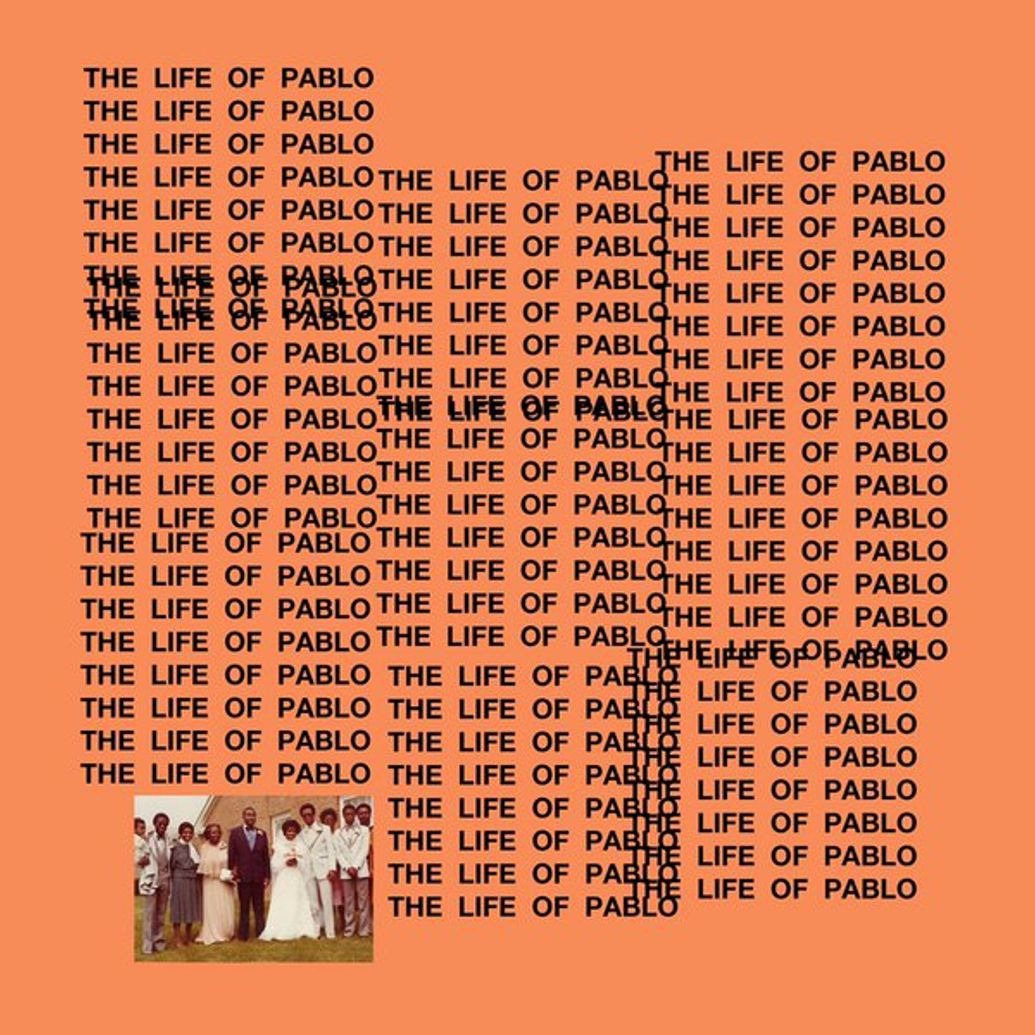 After vowing to never bring his latest creation, "The Life of Pablo," to Apple Music, Kanye West has released a single track from the hit album on streaming services, including Apple's own.
"The Life of Pablo" debuted on streaming service Tidal last month, of which West is part owner. The outspoken rapper repeatedly said that the album will never come to Apple Music, remaining exclusive to Tidal.
That remains partially true — Â "The Life of Pablo" can only be heard in its entirety via Tidal. But as of Monday, "Famous" is no longer a Tidal exclusive, as first noted by Pitchfork.
The release of "Famous" on Apple Music is an updated version of the song, as West has been tweaking his latest creation post-release. That prompted Tidal to extend some free trials to the service by 30 days, so users could hear the latest version of the album.
In attempting to compete with the likes of Apple Music and Spotify, Tidal has banked on exclusive releases from artists like West, Prince and Beyonce. The service costs $10 per month — like Spotify or Apple Music — but also offers a unique $20 tier with lossless audio. Another distinguishing aspect is that the service pays higher royalties than its competitors, making it more artist-friendly.