Apple's multi-year deal with MLB takes iPad Pro out to the ballgame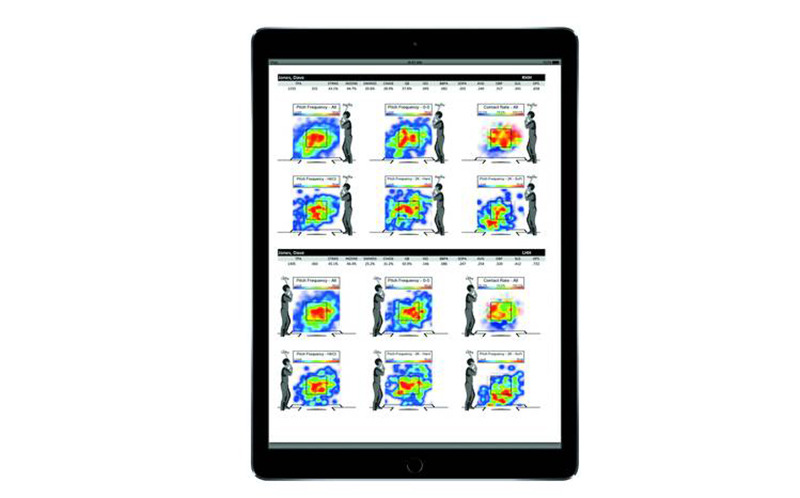 Apple has signed a multi-year deal with Major League Baseball to supply coaches with 12.9-inch iPad Pro units running custom software for displaying player statistics, stat breakdowns, interactive data, game footage and more.
According to The Wall Street Journal, the MLB's iPad deal was brokered to coincide with a loosening of in-game restrictions on using laptops, tablets and smartphones in dugouts. The MLB's iPad Pros will debut this season, outfitted with special ruggedized cases sporting the organization's logo.
"We're not just replacing binders with tablets, we're actually helping them do things that weren't possible before," said Apple SVP of Worldwide Marketing Phil Schiller.
When distributed, each iPad Pro will come with a custom iOS app developed by the MLB's Advanced Media division, in partnership with Apple. Called Dugout, the app will be loaded with proprietary team data before each game, ensuring fresh stats and data points pertinent to a given matchup. Future iterations might support real-time data. The software first entered testing during last year's postseason.
Other professional sports organizations, like the NBA, have for years relied on tablets for processing stats, storing plays and performing time-saving other tasks. The NFL, for example, struck a deal to use Microsoft's Surface as a digital playbook, to sometimes ignominious effect.
The report notes Apple's deal does not require teams to make iPad visible during TV broadcasts, a stipulation of the NFL's $400 million deal with Microsoft, but MLB Commissioner Rob Manfred believes teams will make good use of the new technology. Manfred also said he hopes iPad will help speed up the pace of games, making baseball more attractive to a younger generation drawn to fast action sports.