iPhone SE generating low traffic at Apple Stores, in line with predictions, analyst says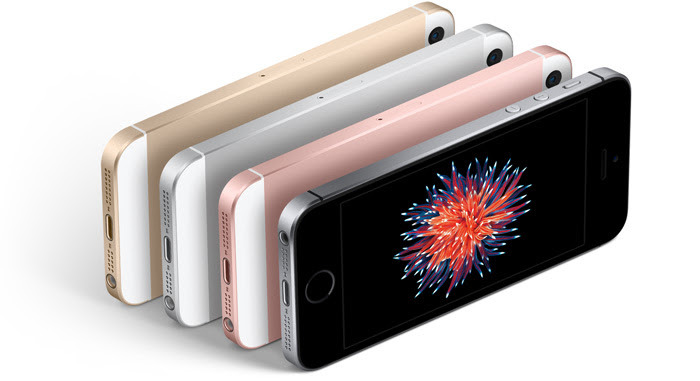 The iPhone SE — which officially went on sale earlier on Thursday — is still easy to find in stock at Apple Stores in the U.S., according to checks by a well-known analyst.
A survey of 100 outlets found 90 percent availability for the 16-gigabyte space gray model, said Piper Jaffray analyst Gene Munster. Munster's team also did "spot checks" for the device's other colors in 25 stores, which showed approximately the same levels of inventory.
Apple's online store is offering delivery times between April 6 and 8 in the U.S., Munster added. In China, deliveries are only arriving between April 11 and 14, but both countries effectively have a 5-10 business day window.
"We view both the lack of lines and the high level of product availability as in line with expectations, reinforcing our view that the SE will be largely incremental to the model in replacing the low-end iPhone 5s," Munster said.