Apple's ResearchKit incorporates more genetics through new 23andMe module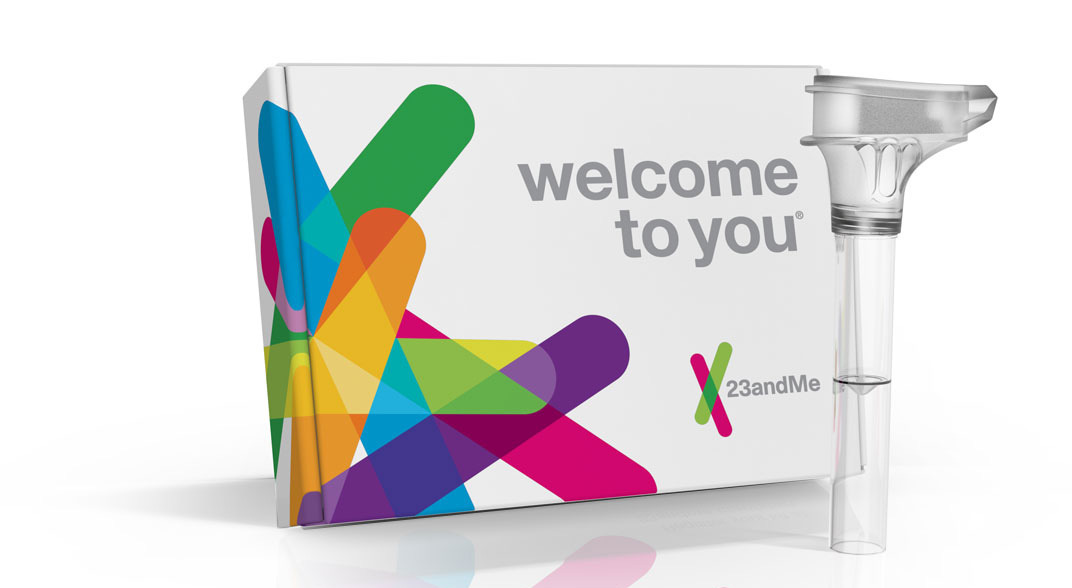 Private genetics firm 23andMe has released a new software module, allowing its genetics results to be incorporated into ResearchKit apps, Apple announced on Monday.
Both the module and necessary documentation can be found on GitHub, Apple said. For a person's 23andMe results to be brought into a medical study, they must already be a 23andMe customer — whether the subject volunteers the data, or testing is funded by the organization running the study.
Researchers can only access data when a subject provides specific consent, and that person retains the ability to block data by disconnecting from a ResearchKit app via 23andMe settings. Even when data is uploaded, Apple is promising that it will be anonymized and encrypted, and only studies approved by an institutional review board can use the module.
ResearchKit studies are currently employing a wide variety of data, tracking everything from activity and heart rate through facial response, food intake, and/or sleep patterns. The use of genetics has been rare though, the most notable example being a postpartum depression study run by the University of North Carolina. In that case though, people opting into the study are being sent special mail-in kits.
On March 31, Apple confirmed that it is skimming anonymized data from two ResearchKit studies, hoping to improve the platform. For privacy's sake, people must authorize Apple's collection separately from a study's main research party.