Apple investigating major App Store search changes, mulling paid results, report says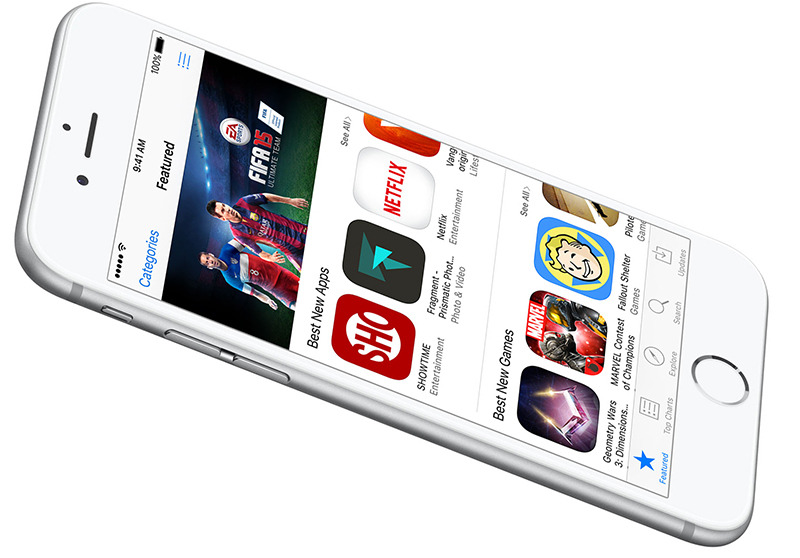 AppleInsider is supported by its audience and may earn commission as an Amazon Associate and affiliate partner on qualifying purchases. These affiliate partnerships do not influence our editorial content.
A report Thursday claims Apple has a "secret team" working on major user-facing changes to App Store search results, including the possibility of charging developers to promote content.
According to sources familiar with the matter, Apple has a team of about 100 employees working on the initiative, which is focused on modifying and streamlining App Store search result mechanisms to deal with an ever increasing content library, reports Bloomberg.
Apple is supposedly thinking about instituting a new payment scheme that would offer developers the opportunity to buy prominent placement in search results. For example, a developer marketing a navigation app might pay to be listed above, or among, popular titles like Google Maps and Waze when users enter the search term "maps."
It is unclear if Apple also intends to extend the idea to featured apps, though the chances of sponsored content showing up on the company's well curated homepage is unlikely. Being featured on the App Store's homepage has proven extremely effective in generating buzz — and income — for developers, but opening the digital storefront to advertisements might hurt customer experience.
The secret search team appears to be staffed in large part by workers from the recently dismantled iAd team. Bloomberg reports former iAd chief Todd Teresi is leading the group, while "many" of his reports come directly from the old advertising team that was winnowed down last June.
Apple in January promised new job openings for employees affected by the iAd App Network closure, suggesting the new App Store team was pulled from iAd's ranks.
A significant money maker for Apple, the App Store is also an important asset in creating platform stickiness. Underscoring the store's importance, CEO Tim Cook in December shuffled executive oversight from iTunes chief Eddy Cue to SVP of Worldwide Marketing Phil Schiller, who is better positioned to build out the ecosystem as the person in charge of nearly all developer related operations at Apple.