Apple picks up Tesla's former VP of Vehicle Engineering for 'special projects'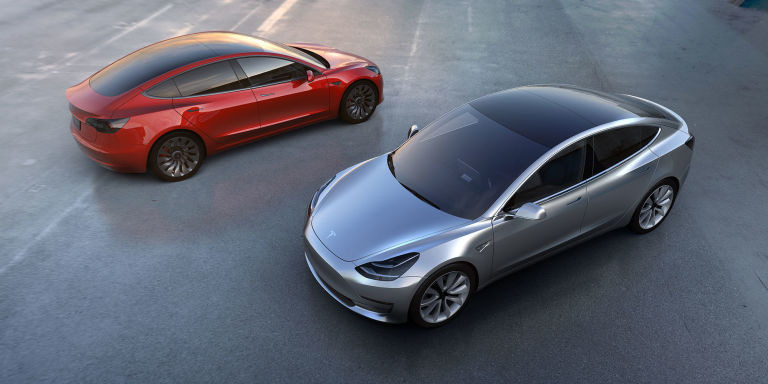 Apple has reportedly recruited Tesla's former VP of Vehicle Engineering, Chris Porritt, to work on "special projects" at the company — possibly to replace Steve Zadesky, the one-time head of Apple's electric car project, codenamed Titan.
"Special projects" is the banner under which Project Titan operates, Electrek noted on Tuesday. It's also a skunkworks label under which other Apple projects have been developed — Apple Watch hires were assigned the same way. Porritt, however, is deeply rooted in the automotive world, having once been a chief engineer with Aston Martin.
With Zadesky gone, Porritt would be the one of the most senior car experts at Apple, and hence a candidate for taking over Project Titan. While at Tesla, he's said to have worked on the Model S, X, and 3. Some of his Aston Martin credits include the One-77 and the iconic DB9.
The executive reportedly didn't make the leap directly from Tesla to Apple, as there were a few months in between. His new title is "Special Projects Group PD Administrator," said to be a deliberately obscure title.
At least some high-level Apple engineers will be working under Porritt. One of these is Emery Sanford, a person who allegedly worked directly with Zadesky, and who has dozens of Apple patents to his credit.
Apple and Tesla have been engaged in a job poaching war for some time. Typically, though, Apple has only been able to recruit engineers, not top executives.
If reports are accurate, the company still has some ways to go before an "Apple Car" hits the road. Reports have suggested that the first model will only be ready in 2019 or 2020, and may not be self-driving, even though Apple is thought to be developing that technology.