iPhone SE reportedly 'squeezing' marketshare from Chinese smartphone makers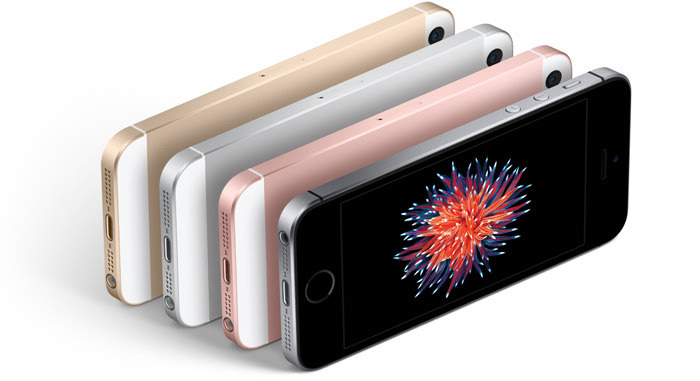 Chinese and Taiwanese smartphone suppliers are reportedly scaling back component production in the wake of Apple's iPhone SE, which appears to be impacting the sales of local smartphone brands.
Phones from Huawei, Xiaomi, Vivo, and Oppo have lost marketshare, supply chain sources told DigiTimes on Thursday. Though the iPhone was already a relatively popular device in China prior to the SE, the new model is allegedly gaining ground as a more price-competitive alternative to the iPhone 6s.
Whereas the cheapest 6s starts at 5,288 yuan, or roughly $816, a 16-gigabyte SE is 3,288 yuan — about $507.
Camera module suppliers were stockpiling inventory during 2015, based on optimistic prospects by smartphone makers, the sources added. This created a serious problem, as most makers ended up meeting only 70 to 80 percent of their projected shipments. In consequence, camera suppliers have supposedly become conservative about more recent attempts to launch phones with twin lenses.
Separately, the sources noted that Apple has also left suppliers with excess inventory by switching its power supplies from 15 to 20 volts. Further trouble could arise through its requests for new power management circuitry to match, the people said.